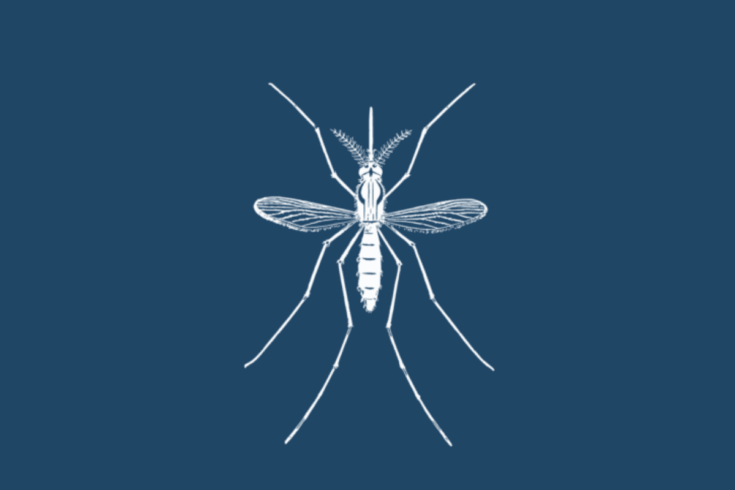 During this month of May, the following pest prevention and control services will be developed in Teulada Moraira:
1. Treatment sewerage municipal
Municipal sewage treatment will be carried out in zones 1, 5 and 6:
– Zone 1: Pla del Mar sector, Port, Arnilla, Alcasar, ctra. Moraira, Benitachell
– Zone 5: Urban area of Teulada and industrial estate
– Zone 6: Moraira urban area
The start of this service will begin in the second half of May, disinsecting and exterminating the 100% of the sewerage records of the aforementioned areas in order to avoid the presence of cockroaches and rodents in them.
For these tasks, a field vehicle, two applicator technicians and all the necessary material for disinsection and deratization treatments will be used.
2. Control of mosquitoes
The service for the control of mosquitoes in the municipality, in the month of May, is divided into two different services; cataloged sources of the municipality and scuppers for the control of tiger mosquito. The treatment of the municipal scuppers is carried out on May 18 and, in the case of cataloged foci, it will be carried out on May 19.
The foci in which action will be taken are the following:
• PONTET DE LA VIA AND BARRANCO ROAD
• MARJAL OF SENILLAR
• CAMI CAMARROCHA
• CAMI FONT SANTA
• TREATMENT PLANT
• CAMI DE LA SERRA
• FONT DE L'HORTA
• JANA FOUNTAIN
• ANY OTHER FOCUS OF PROLIFERATION IN THE PUBLIC FIELD
3. Disinsection and disinfection of dog parks
This service consists of the elimination of any insect that can parasitize the dogs that frequent the dog parks.
The service will take place on May 18.