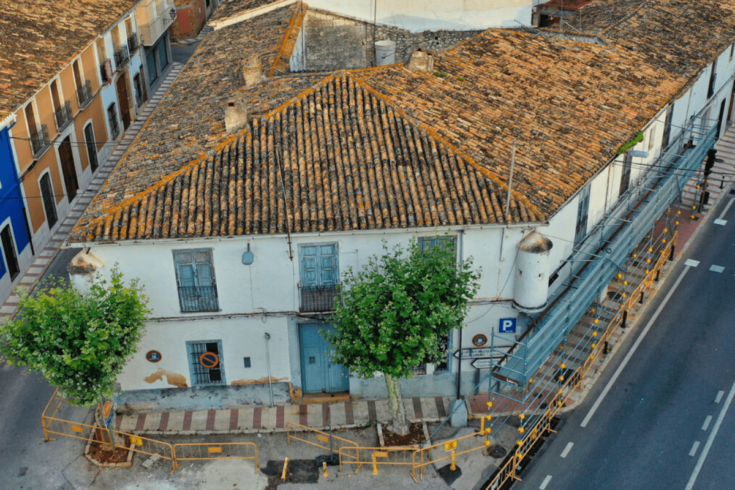 The plenary of Gata Town Hall approves, in extraordinary and urgent session, the contracting of the plays of the old Civil Guard barracks.
The mayor, Josep Signes, explained that the rush to approve the contract is to start the works as soon as possible, since they have been delayed due to the need to update the project at current prices and thus avoid the risk of leaving the tender void and not being able to justify the help available.
The rehabilitation works will be financed through an agreement with the 2nd Vice Presidency and the Ministry of Housing and Bioclimatic Architecture that was signed in March 2021 and is divided into two annual payments. Within the 2022 budget, 340,000 euros have been allocated and 200,000 euros in the next year.
The project, worth 730,655 euros, includes the replacement of the roof, the reinforcement and the consolidation of the building of the old Civil Guard barracks in Gata.
According to the Town Planning Councilor, Antonio J. Signes, work is underway to seek financing for the rest of the budget through the european funds, compatible with the existing agreement.