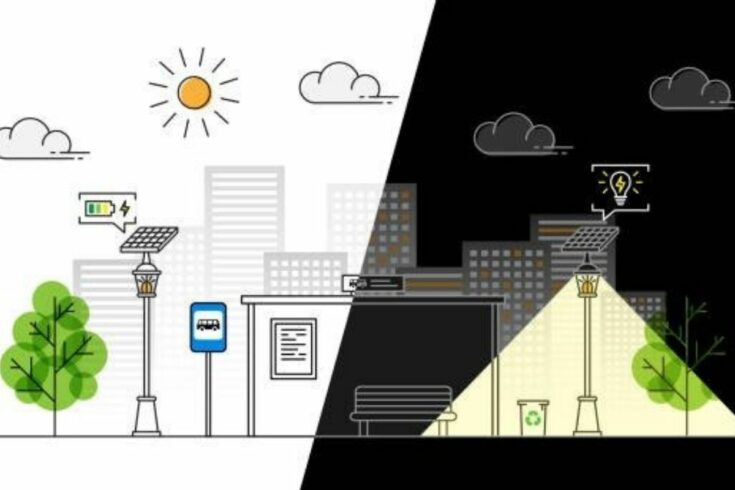 He Teulada Town Hall invest €100,000 (VAT included) in the installation of the Street lighting with solar streetlights in the primary networks of urbanizations. It should be noted that this will be the second phase, since in 2018 the first phase was installed in container batteries in the urbanizations themselves.
This initiative contributes to the optimization of energy consumption, as well as to the lower ecological impact and the reduction of emissions. With this, it is also intended, in different phases, to provide lighting for most of the municipality, which in the case of urbanizations is a historical demand.
These lighting network installation works involve a series of improvements and advantages such as the use of more efficient materials; a reduction in CO2 emissions into the atmosphere; a zero electrical cost from the network, which helps to alleviate the frequency of electrical distribution systems; much cheaper maintenance and installation, etc.
The mayor of Teulada Moraira, Raúl Llobell, has pointed out that "the municipality is located in a privileged enclave with diverse natural spaces that we have to take care of, this being a sensitive and respectful project with the environment. Installing public lighting with less impact on the landscape is a way of balancing innovation and efficiency, adapting renewable energies to the new times".