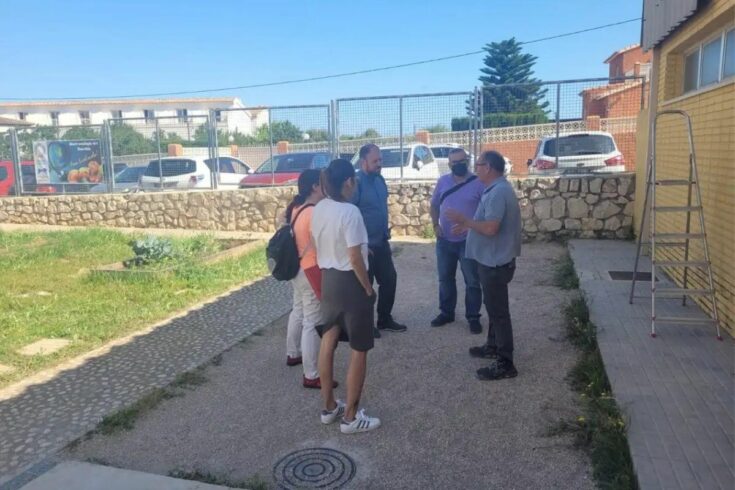 The Department of Education of the Ondara Town Hall, delegate in Mar Chesa, has confirmed that on June 22, at the end of the current school year, the long-awaited works for the change of the fiber cement roof from the gym CEIP Sanchis Guarner of Ondara.
This confirmation is endorsed after the visit made on May 23 to the Sanchis Guarner facilities by architects and technicians from the Ministry of Education, Culture and Sports. The plays they will be assumed by the Territorial Directorate of Education, instead of by Pla Edificant, as confirmed by the technicians.
The elimination of the fiber cement roof of the gym (considered as very dangerous elements for health) and its replacement with new materials Respectful towards the environment it was one of the demands and historical claims of the educational community of Ondara for years. Finally, it is confirmed that the works will be carried out during the summer school holidays to be a reality at the beginning of the new 2022-2023 academic year.