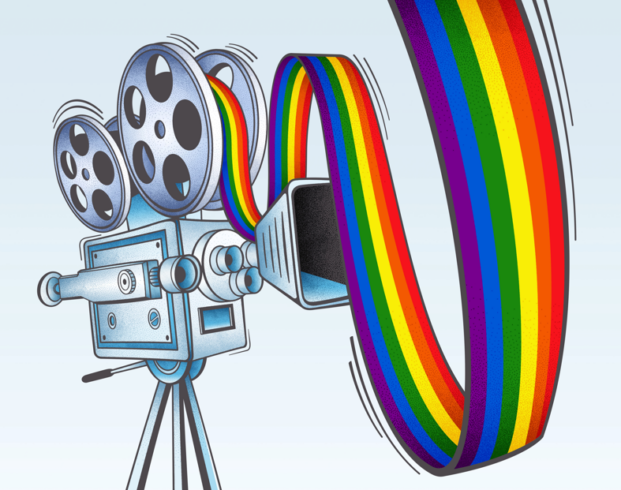 From the Department of Equality of the Teulada Town Hall, delegated to Rosana Caselles, encourages the citizens of Teulada Moraira to become aware of the cause of May 17, International Day against LGBTIphobia.
The objective of commemorating this day is to raise awareness in society about discrimination against the collective LGBTI through information, reflection, vindication and denunciation against the physical, psychological, intellectual and moral aggressions of people due to their sexual orientation, identity or gender expression.
Rosana Caselles has pointed out that "this and every day we must protect the LGTBI collective from any type of attack on their freedom and rights. LGBTIphobia is a scourge in our society from which we can only get rid of by acting, raising awareness and changing behaviours".
Likewise, the Teulada City Council has organized a screening cycle of LGTBI short films. These projections will take place in the educational centers of Teulada Moraira and will be open to the public on May 17 at 7:30 p.m. in the town hall assembly hall.
These are five works, nationally and internationally awarded, that address, from different perspectives, stories from the LGTBI perspective to promote diversity and combat intolerance.