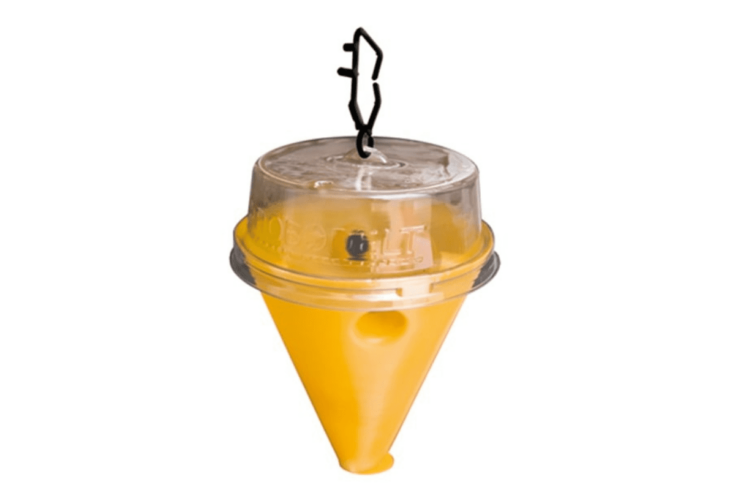 The council of Agriculture of the Teulada City Council reports on the launch of the municipal campaign to fight against fruit fly infestation (Ceratitis capitata) of the current year 2022.
For this reason, the application period for capture traps ('flycatchers') has been opened, which will be distributed among the farmers who work their land in the locality and request it. The objective is to provide them with a product that in an effective and direct way prevents the generation of damage to fruit crops (vineyards, citrus, etc.) caused by this annoying insect.
Thus, the application period will be open from Thursday May 5 to Wednesday May 18. Those interested should go to the Information and Processing Service (SIT) of the Teulada City Council to fill out the application form for the transfer of the trap.
The subsequent distribution of the traps and attractants (whose duration is approximately 4 months) will take place at the municipal eco-park facilities (located next to the industrial estate) at the beginning of June. For its delivery, the requesting person must justify that they have the Professional user card for phytosanitary products.