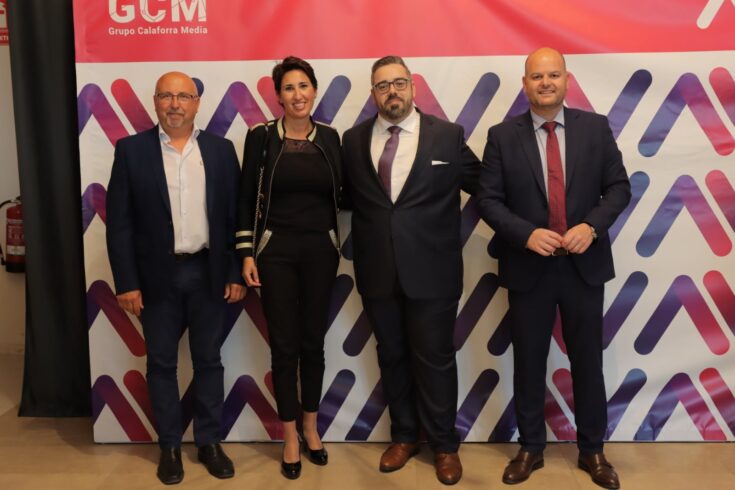 He Teulada Town Hall receives recognition for the Maintenance of the Commercial Ecosystem from Actualitat Valenciana on its V Anniversary and Gala, for its work and promotion of local trade. This award recognizes the management of the consistory, the projects to reactivate commercial activity and the support to overcome the ravages of the crisis caused by the COVID pandemic.
The mayor of Teulada Moraira, Raúl Llobell, points out that "it has been a difficult time for everyone. The pandemic has had a huge impact on our society and our economy. For this reason, one of the priorities on our political agenda from the beginning has been to reactivate local commerce, promote employment and provide the maximum possible aid to the municipality.
Among the recognized achievements for Teulada Moraira are the 1.5 million euros of its treasury remnants for local promotion and development. Here are measures such as the Impulsa Plan, with which one million euros was allocated to direct aid to justify expenses related to COVID; consumer bonds, which benefit both citizens and local companies, with an investment of €500,000; and other campaigns to promote local purchases.
"Whatever the need of our residents and visitors, there is always an answer. That is one of the riches of our business fabric, diversity and quality. For this reason, we put great effort into commercial revitalization. In stimulating and strengthening the economy. Because promoting and supporting trade is betting on one of the great motors of our municipality", explains Raúl Llobell.