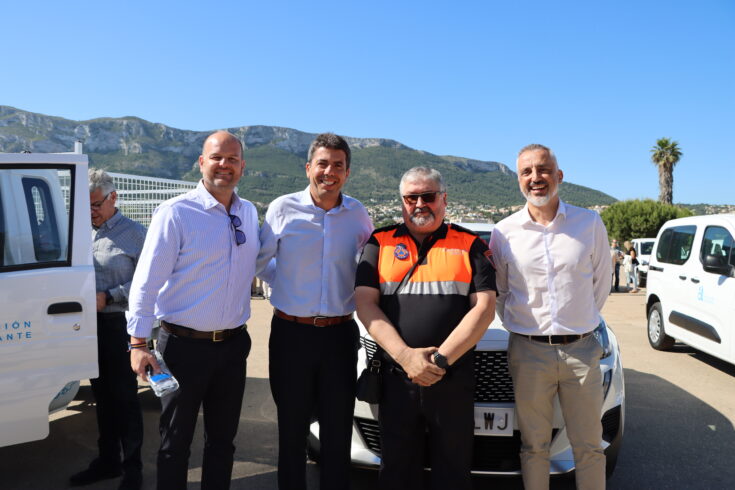 He Teulada Town Hall has received a non-monetary grant from the Provincial Council of Alicante with the acquisition of two electric 100% vehicles with a ZERO environmental label. Last Friday, May 27, the delivery of electric vehicles by the Provincial Council of Alicante to more than 30 municipalities in the province, including Teulada Moraira.
The vehicles purchased are a Peugeot e-2008 Active Pack, worth €26,840.83, which will go to the local Civil Protection group; and an Opel Combo-e Life MY22, valued at €27,397.26, which will reinforce the General Services fleet.
The mayor of Teulada Moraira, Raúl Llobell, has thanked the Diputación for this contribution and has indicated that it is "without a doubt, a tool that allows us to provide a better service to the public, which means an improvement in the working conditions of the consistory staff , with less environmental impact and zero cost for the municipality".