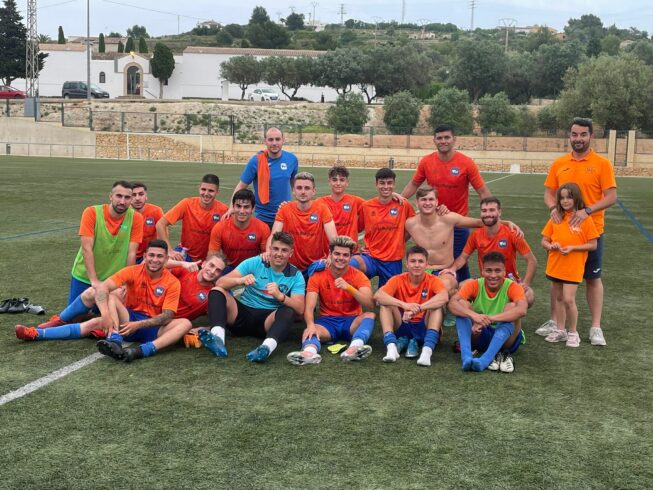 He Soccer Base Teulada Moraira closes the season positioning itself as the team with the highest scorer and the least thrashed in Group 13 of the 2nd Regional League Valencian. In addition, Josep Buigues takes the title of top scorer with 34 goals at his feet.
Thus, having finished the season equal in points with the first and second, FB Teulada Moraira is in third position with 67 points, 101 goals for and 28 against.
The mayor of Teulada Moraira, Raúl Llobell, has congratulated and congratulated both the team and their coach. "We are very proud of our players. They have shown their passion for football in every game and in every training session. Now it's time to prepare with the aim of moving up to the First Regional for next season, since this one we are just one step away".