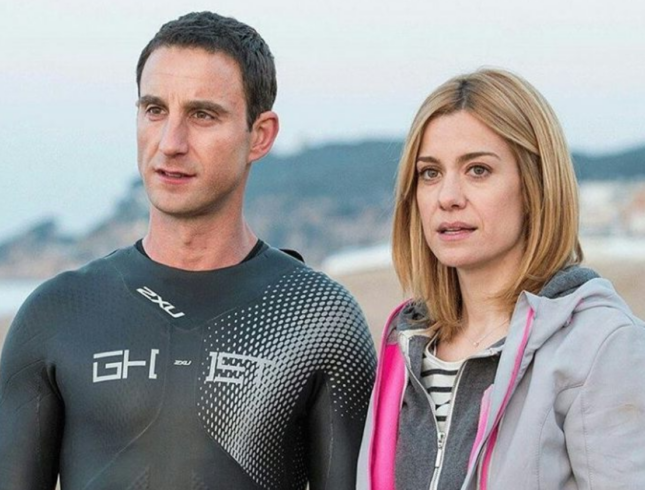 recording of 'Scandal, story of an obsession', the new one series of mediaset and starring the actress Alexandra Jiménez, is touring the streets Dénia. Something that shows once again that the capital of the Marina Alta is quite an attraction for national audiovisual production.
The cameras and actors, among whom was Alexandra Jimenez (known for series like 'Los Serrano'), have been filming in the port area and the seaside neighborhood of under the sea. In addition, the series is also filming in other parts of the Valencian Community such as Cullera, Castelló and Valencia.
The new Mediaset miniseries will have 8 chapters and tells the story of Inés, a 42-year-old woman who jumps into the sea to end her life. However, a teenager named Hugo saves her life and she falls obsessively in love with him. Inés, in her effort to ensure that no one meddles in that relationship, will make decisions that will lead to serious events that will affect her environment.