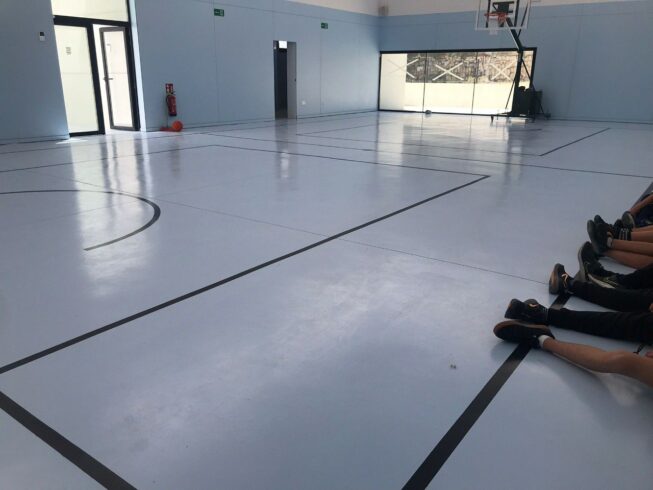 the schoolchildren of CEIP Holy Christ of Gata this week the facilities of the new gym from the center. The construction of the gym was included in the Edificant plan of the Department of Education for the improvement of educational infrastructures and has involved an investment of 764,970 euros.
Last week the work reception certificate was signed and all the details were finalized so that the students could begin to use this infrastructure that is so demanded by the school community.
This is a historical claim since the center's management already alerted in 1996 that the school gym needed reform. In 2007 the facility was declared in a dilapidated state and in December 2011, taking advantage of the Christmas holidays, the roof of the building that contained contaminated materials was removed and the entire gym was demolished. Thus, since then the center did not have a gym for the more than 500 students of the school.