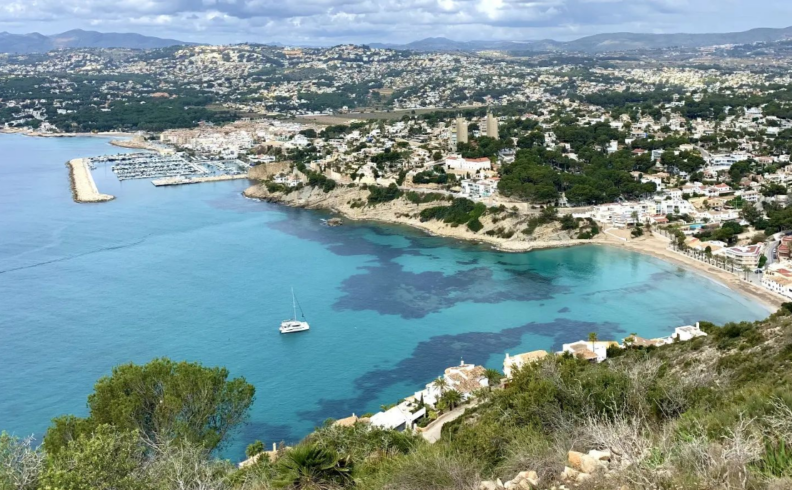 One more year the Foundation for Environmental Education (FEE), through ADEAC (Association for Environmental and Consumer Education) and under the campaign 'Blue Flag 2022', has awarded the distinctive to the beaches of Teulada Moraira: Playa del Portet, Playa de la Ampolla, Playa de les Platgetes.
This award is an international distinction that recognizes the high quality of the water on a beach, as well as rewards the effort, public and citizen, to comply with the required criteria of legality, accessibility, health, environmental education, cleanliness and safety of the beaches.
Luis Caballero, Councilor for Beaches and the Environment, has indicated that "we continue to work daily so that the beaches of the municipality are protected and valued as they belong to them. We continue advancing with our objective of maintaining an optimal coastal ecosystem while conserving our natural environment".
The mayor of Teulada Moraira, Raúl Llobell, has thanked this award stating that "the Blue Flag is a symbol for which we should feel very proud, because with it we are demonstrating that our municipality is a safe and quality tourist destination". In addition, Llobell wanted to add that "with everyone's help and teamwork every day we improve a little more, being an example of excellence and benchmarks of good management."