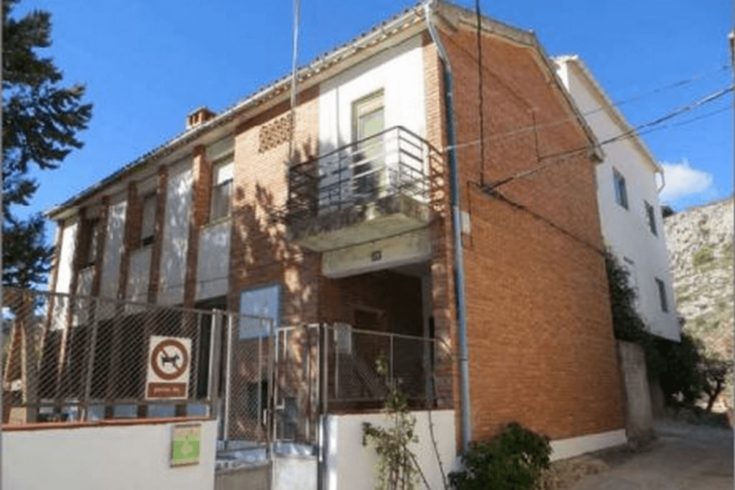 Vall de Gallinera The remodeling works of the future two colivings in Alpatró have begun this week and the remodeling of the future will begin in a few weeks coliving from Benissili.
These projects are based on the comprehensive reform of the homes of the teachers who worked in the old schools of benissili and of alpatró, buildings built between the 50s and 60s of the last century.
The reform of the three colivings as a whole has a total cost of €216,000, of which 70% of the total is subsidized by European aid granted by the Alicante Mountain Local Action Group.
This concept arose in Silicon Valley, and later exported to Europe, when the problem of access to housing by the young population arose.
Coliving is an alternative to access to housing, especially for young people, being a community residential model, similar to coworking or cooperative work. It is a type of community that aims to bring together young entrepreneurs in the same building that share spaces in order to promote professional development of any kind.
Unlike 'cohabitatge', 'coliving' is designed for short periods of time, these rooms being places for a certain time and serving as a starting platform for a future rooting in the territory of those people who participate.
With these actions, the Municipal Council achieves two objectives, on the one hand, the comprehensive rehabilitation of three aged houses and, on the other hand, giving the initial opportunity to people who want to live in Vall de Gallinera.