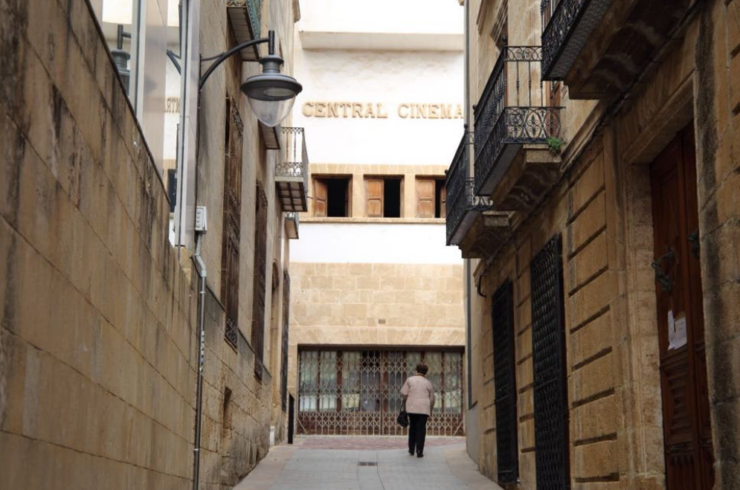 He Town Hall of Xàbia is in negotiations to acquire a private property adjacent to the Central Cinema. The Consistory has included in the last modification of credits a reserve of 100,000 euros for this purchase and sale operation: a ground floor with an entrance on Sant Bertomeu street.
The Councilor for Heritage, Susana Ern, explained that the City Council already owns the upper floors of this property, so incorporating the ground floor will make it possible to have the entire property and use it for whatever use is considered.
The building adjoins the Central Cinema on the inside, so one of the options would be to add it to the usable area and thereby gain options when carrying out a rehabilitation project to give it a cultural or social use.
The mayor, José Chulvi, has pointed out that the City Council continues to intend to recover this emblematic property that in 2015 ruled out converting it into a theater because its accesses and conditions limited its usefulness (especially at the level of access for loading and unloading, storage, dressing rooms or technical spaces and dimensions of the stage box).
Chulvi has pointed out that with this purchase the space would gain in possibilities, something that would already be reflected in the new reform project that the Consistory has pending tender soon. In fact, there is already an economic consignment of 155,000 euros to hire this technical work.