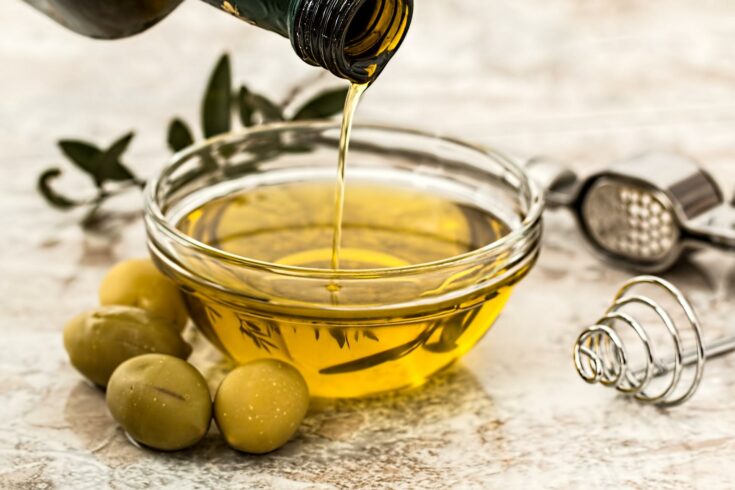 He IES Teulada presents the second edition for the 2022/2023 academic year of the medium-level Vocational Training Cycle for olive oils and wines. The training offer, belonging to the professional family of food industries, opens its registration period until May 29.
The degree obtained is TECHNICIAN IN OLIVE OILS AND WINES. Interested parties can submit their applications through the telematic platform enabled by the Ministry: https://portal.edu.gva.es/telematricula/es/inicio/.
For more information, you can contact the IES Teulada by calling 965 739 045 or by sending an email to 03015464@gva.es
WHAT OCCUPATIONS CAN YOU EXERCISE:
– Winemaker, producer of wines, cavas, cider and other beverages and derivatives.
– Mestre de almazara, extractor and refiner of olive oils.
– Raw materials receptionist.
– Bottling and/or packaging section operator.
– Laboratory assistant in mills and warehouses.
– Quality control assistant in oil mills and wineries.
– Commercial oil mills and wineries.
– Other occupations in the food industry sector.
PROFESSIONAL MODULES
First course:
– Raw materials and products in the olive oil, wine and other beverage industries.
– Extraction of olive oils.
– Wine production.
– Principles of electromechanical maintenance.
– Warehouse operations and control in the food industry.
- Training and career counseling.
- Hours reserved for the module taught in English.
Second course:
– Conditioning of olive oils.
– Manufacture of other beverages and derivatives.
- Sensory analysis.
– Sale and marketing of food products.
- Safety and hygiene in food handling.
- Business and Entrepreneurship.
- Hours reserved for the module taught in English.
– Training in the Work Center: 380 hours.
TYPES OF ACCESS TO THE CYCLE
1. Shortcut:
– Graduates in Compulsory Secondary Education.
– First degree Vocational Training graduates (Assistant Technician).
– Medium-level Vocational Training graduates (Technical).
– Have the 2nd BUP approved.
– Having passed the second course of the first experimental cycle of reform of secondary education.
– Having passed, from the teachings of Applied Arts and Artistic Trades, the third course of the 1963 plan or the second of experimental commons
- Other equivalent qualifications for academic purposes
2. Access through test: Without meeting any of the direct access academic requirements, being seventeen years old or meeting them during the current year, and passing the corresponding entrance test.