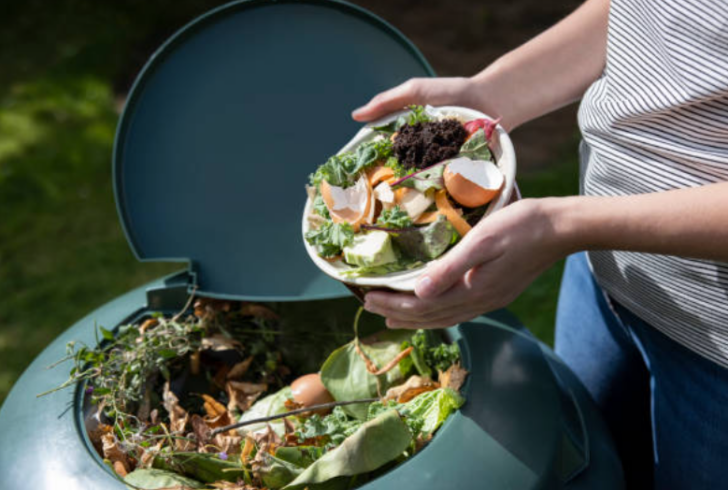 He Consortium Mare has delivered 9 composters to Teulada Moraira to continue with the awareness and sensitization of the proper recycling of organic waste. The objective is to encourage the use of compost bins by implementing them in educational centers, both in the IES Teulada, which has the gardening module, as in the colleges that have urban orchards and canteens.
It should be noted that a composter is a deposit that meets the appropriate characteristics to carry out the practice of composting, that is, the transformation of organic waste into compost.
In addition, the delivered composters also include aerators and thermometers to facilitate composting. In this way, the use, control and monitoring of this home composting will also be facilitated. Training will also be carried out by both the public company and the environmental educators provided by the Mare Consortium.
It is important to highlight that much of the trash that is generated in homes is organic matter and, by carrying out home composting, it can be perfectly reused. It is a biological process of great importance in the maintenance of ecosystems and life on the planet, since it allows closing the nutrient cycle, degrading organic matter and making available the mineral elements required by plants.
Other benefits of composting are:
• Reduction in the amount of organic matter that goes to landfills.
• Reduction in the cost of transporting waste with the consequent benefits for citizens.
• Reduction in the use of inorganic fertilizers that it replaces.
• Savings in irrigation water due to the water retention capacity of the compost.
• Contribution of the necessary nutrients for the development of the plants in a natural way.
The CEO of the public company Theumo Serveis, Héctor Morales, has indicated that the objective is "to promote the use of these composters by implementing them in the educational centers of the municipality and to continue raising awareness among the population about the importance of home composting."