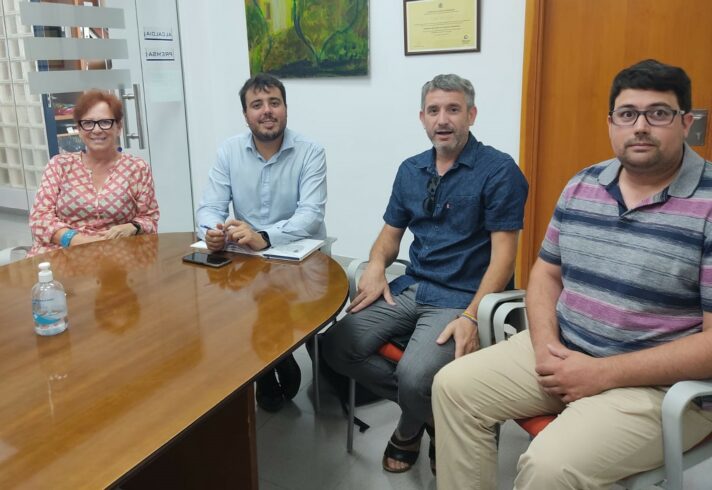 The Second Vice Presidency and the Ministry of Housing and Bioclimatic Architecture of the Valencian generalitat has acquired 12 households Located in Gorgos cat, with an investment of 702,085 euros.
This was reported by the regional secretary for Housing and Social Functions, Alejandro Aguilar, during his visit to Gata this morning and where he added that they are in the process of closing a new purchase that would bring the number of homes to 13 and exceed the 766,000 euros of investment in the municipality.
Now, the Ministry and the City Council are studying the way to transfer these homes to the municipal management to allocate them to social housing with special attention to people in vulnerable situations, victims of gender violence, etc.