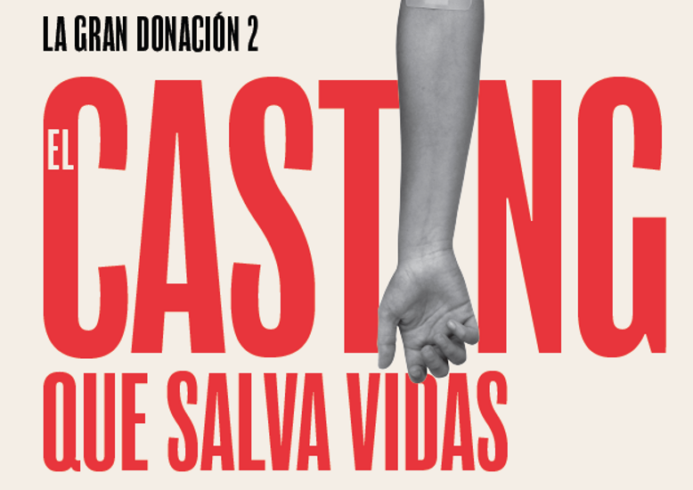 On Thursday 9 and Friday 10 June, the Portal de la Marina Shopping Center, with him Transfusion Center of the Generalitat Valenciana and the Ondara Town Hall, through the Department of Health directed by Mª Carmen Velázquez, organizes a marathon of blood donation under the motto The Great Donation 2. The Casting that saves lives.
It will take place on the ground floor of the shopping center, being the second consecutive year that this solidarity campaign related to cinema has been carried out. The hours to participate in "The Great Donation 2" will be from 10:00 a.m. to 1:30 p.m. and from 5:00 p.m. to 8:30 p.m.
With the aim of getting the largest number of donors in recent times, the shopping center will return, as it did last year, to give away a movie ticket to all the participants in "La Gran Donación 2". They will also enter the draw for prizes ceded by the Ondara City Council (awards from local meat products trade and Ondara wineries, which will be collected in the trade itself to promote local establishments).
The councilor of Health, Mª Carmen Velázquez, has encouraged the population to come to give blood and participate in this act of solidarity that saves lives. He also recalled that to give blood, you must be over 18 years old, weigh more than 50 kg, not fast, not have donated in the last eight weeks and not suffer or have suffered from blood-borne diseases.