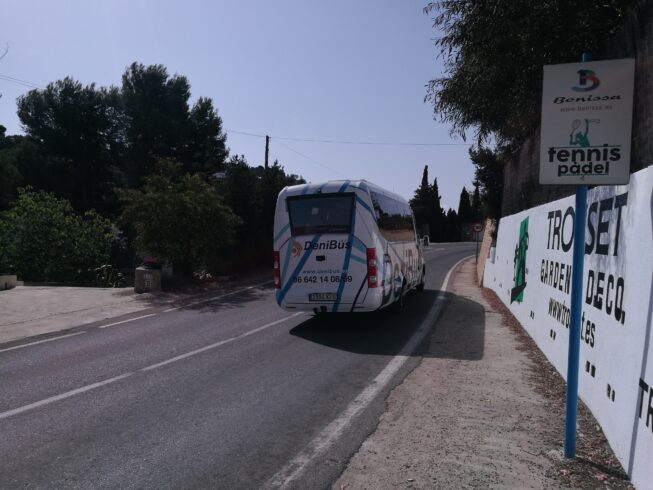 Just today, Thursday June 23, the benibus, free transport that covers the route from the urban center to the coast of Benissa and the municipal swimming pool. A service that arrived in Benissa, a few years ago, in order to connect different areas of the extensive municipal area, providing a transport solution to residents who do not have their own vehicle, and at the same time betting on the implementation of models of more sustainable commute. The Benibus entails reducing energy consumption and polluting emissions, while at the same time guaranteeing the quality of life of citizens.
For the peace of mind of users, municipal sources explain that the health safety measure of disinfecting the bus during the stop at La Fustera is maintained.
In addition, as a novelty this year, a special initiative is included to improve the service, which consists of a new tab enabled in the Línea Verde application, where users can transfer any suggestion or problem that occurs with the transport.
The Benibús will be active throughout the summer season and will last until October 2.