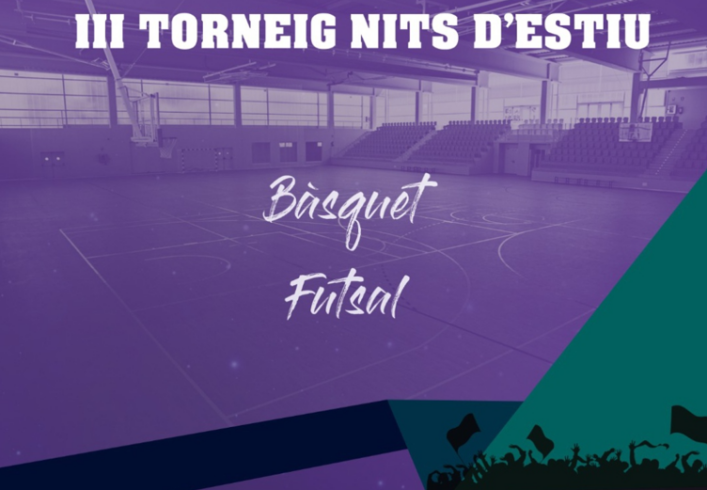 He Ondara Town Hall, through the department of Sports directed by Mar Chesa, has once again promoted for this summer of 2022 the celebration of the III Ondara Summer Nights Tournament, which will be held at the Ondara Municipal Pavilion in two sports disciplines: indoor football and basketball (male and female).
From the Department of Sports of the Ondara City Council, in collaboration with local sports clubs, this tournament is proposed for the nights of this summer 2022, which will be held from June 13 to 25.
It is a local and regional tournament in which participants can register until June 5. The registration fee is €25 for each team and €10 for each player. Participation can be both male and female. Registration can now be done by phone: Basketball – 687009793 and futsal – 655589699.
The organization reserves the right to modify the dates according to the needs of the tournament. There will be a minimum of 4 teams per modality, with a maximum of 10. In addition, prizes will be awarded for the top 3 finishers in each category.