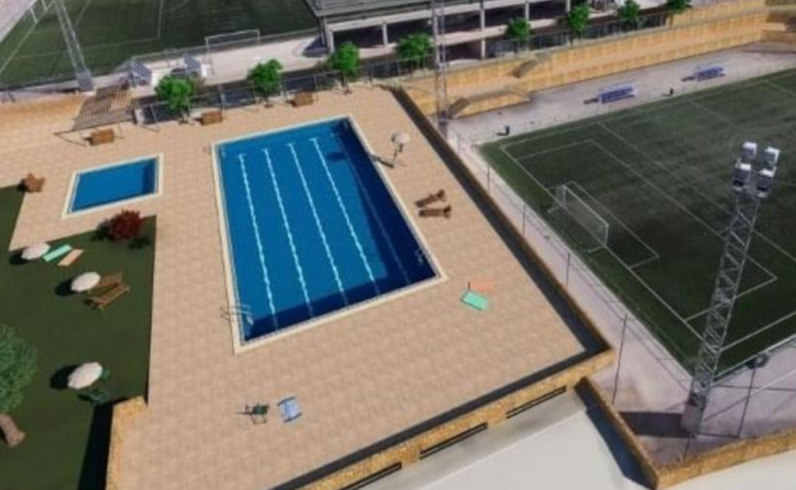 He Teulada Town Hall The Local Government Board unanimously approves the award of the contract for plays "Execution Municipal swimming pool in Teulada, improvement and accessibility of sports facilities".
After checking all the necessary documentation and following the scoring of automatic criteria, the bidder who has been awarded these works has been LLOP PROYECTOS INTEGRALES SL, who has offered €570,666.69 +VAT for their execution. Now, after continuing with the legal deadlines, the contract will be signed and a subsequent reconsideration act will take place, giving the latter place at the start of the works.
It should be remembered that these works were initially awarded to the company Category Works SL., which he voluntarily resigned. Law 9/2017, of November 8, on Public Sector Contracts contemplates that as long as it is the company itself that states it before signing the contract, once the legal procedures and deadlines have passed, it allows the approval of the award to the next company resulting from the process of tender.