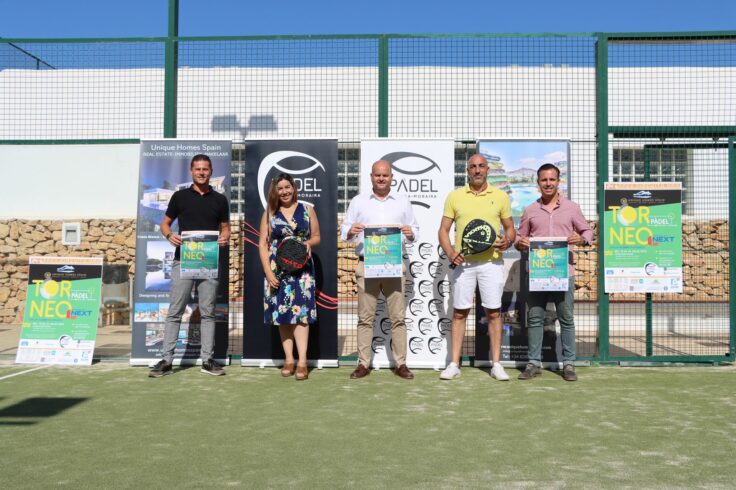 He Teulada Moraira Padel Club has organized, in collaboration with the Teulada Town Hall, he Gold Next Ruby WPT circuit. This is the third to be held in the Valencian Community and the only one in the entire Marina Alta, with its headquarters being Teulada Moraira.
It should be noted that, on this occasion, the economic prizes are made equitable, thus equalizing women and men. In addition, unlike other years, the same points will be awarded as the previous ones of the WPT.
From the Teulada Moraira Padel Club Board of Directors they have indicated that it is "a privilege to continue with a new edition, since we work year after year to continue improving", always thanking the collaborating entities, the sponsors for their support and wishing the players who, "with the new changes made, enjoy it even more."
For his part, the councilor of Sports from Teulada Moraira, Luis Caballero, has wished "good luck to the participants and that they take advantage of this great opportunity to demonstrate their talent and make us enjoy our passion for paddle tennis".
The mayor of Teulada Moraira, Raúl Llobell, has highlighted the importance of this prestigious tournament, "promoting a sport so practiced and valued by our residents and visitors such as paddle. Without forgetting, of course, the great impact and economic return that we have due to the influx of people".