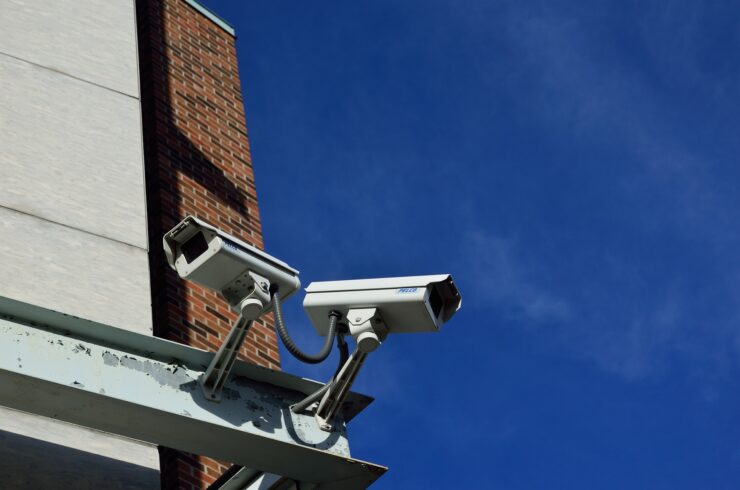 He Teulada Town Hall approves the installation of surveillance cameras in strategic points of the municipality. In this way, the first phase of cameras will be installed with an image management service included and with a two-year warranty.
The mayor of Teulada Moraira, Raúl Llobell, has indicated that this measure "is the first phase of installation, followed by a more extensive one with more cameras and different control measures that provide security to the municipality."
As the consistory has highlighted, the installation of these surveillance cameras is not only an aid for situations such as accidents, infractions or crimes on public roads, but also a tool against vandalism that may affect the municipality.