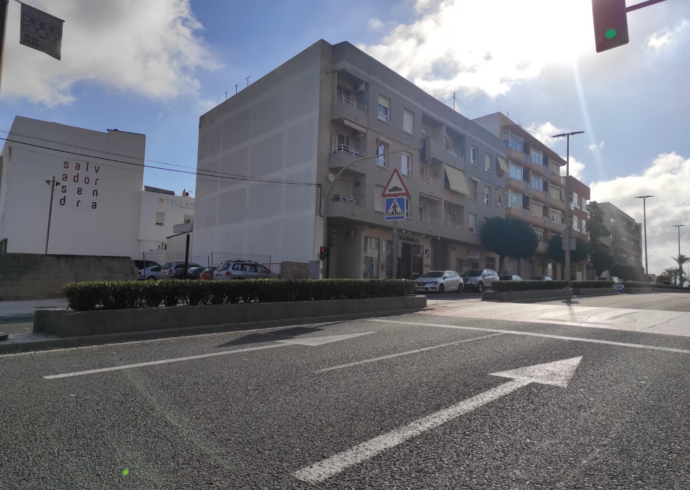 The works of asphalted and adequacy of the Mediterranean Avenue and the restructuring of the Gabriel Miró roundabout of Teulada They begin this Wednesday, June 15, and will last approximately one week. The works are part of the last phase of adaptation of the avenue.
Last Monday the coordination meeting of the Teulada City Council and the technicians of the Provincial Council of Alicante to schedule the deadlines and actions to be carried out. During the execution of the plays there will be different road closures and lane detours, as well as parking prohibitions at different points on the avenue (previously indicated). In addition, they must take into account that there may be delays and heavy traffic.
The mayor of Teulada Moraira, Raúl Llobell, has indicated that "with the paving of the Avenida del Mediterráneo and adaptation of the roundabout in the Gabriel Miró square, a necessary and demanded work is completed, as it is one of the most important access roads to the two urban centers of Teulada Moraira. In addition, the type of asphalt will be in accordance with the new regulations, since it will absorb the maximum noise from the vehicles that pass through it".
In short, as the mayor emphasizes, "it will be an action that will benefit both traffic and the residents who live on the avenue." From the Teulada City Council they have asked for understanding with these works and apologize for the inconvenience they may cause.