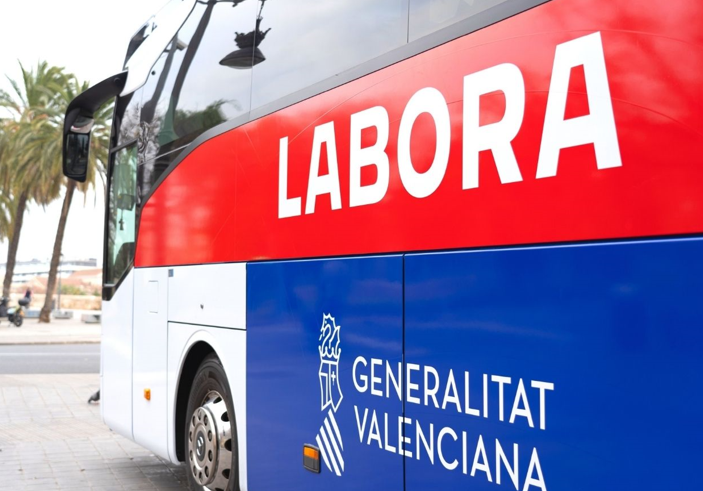 He LABORA mobile point it will be parked on June 11 on Dr. Pitarch street in Teulada and on the 13th and 14th in the Les Sorts de Moraira car park. This itinerant office will attend from 10 a.m. to 6 p.m., providing the population with information on the procedures related to the employment and labor insertion.
Among the highlighted topics is enrolling in Labora, renewing the DARDE, seeking training, requesting employment guidance, enrolling in courses, updating the curriculum, consulting job offers or receiving guidance on unemployment benefits.
Personalized attention will be offered both at an informative level and as an orientation on the services provided by Labora in order to improve the employability of the people interested in Teulada Moraira.
The Councilor for Employment, Development, Creama, Commerce and SMEs, Rosana Caselles, has pointed out that this is "a beneficial opportunity for the population in search of employment and a formula to bring the service closer to people with difficulties in getting to the office".
It should be noted the importance of using the labor intermediation resources of LABORA and Creama Teulada Moraira, since by being registered as a job seeker and having updated the profile to the offers, you can opt for jobs that belong to subsidized employment plans such as Push or Explus, two calls that Teulada Moraira will launch again this year.