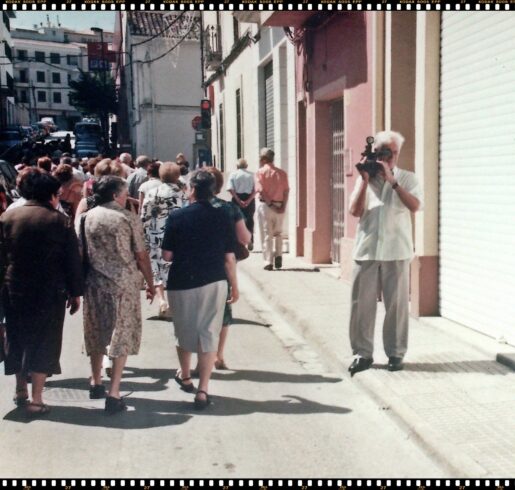 Benissa has unanimously approved in full and as a matter of urgency, to distinguish Dr. Juan Andrés Burguera, with the medal for scientific merit from the Benissa city council, and Miguel Giner Ribes, better known as Miquel el Barber, with the medal for civil merit.
As explained by the mayor, Arturo Poquet, Burguera, a neurologist specializing in diseases of the nervous system and an outstanding researcher, receives this recognition for his dedication and good treatment of the residents of Benissa.
And Miguel Giner is thanked in this way for his work in collecting and disseminating images related to the people, culture and festivals of Benissa, enriching the collective memory of the town with his work.
In the latter case, the recognition responds to a request from different local associations that in their day transferred to the city council the need to distinguish this neighbor. This was several years ago. Before it was necessary to review and update the regulations of honors and distinctions of the Benissa town hall.
From the opposition it was requested that from now on it does not cost so much to thank, and to distinguish those neighbors who carry out important work for the town.