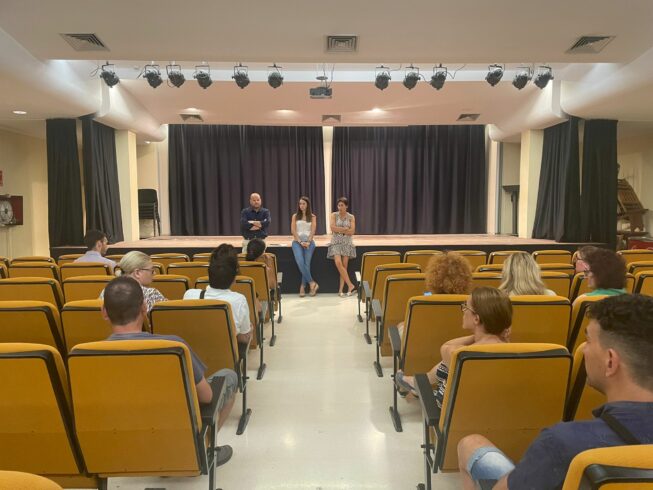 Given the doubts raised about the trade bondsor in the income statement, from the Teulada Town Hall All the companies that participated in this initiative are informed that, after the pertinent consultations of the Municipal Intervention with Tax authorities, there is no tax for this concept.
This morning the informative meeting took place in which the Teulada City Council explained to the collaborating companies the process to follow. In the event that the company has presented the income statement including the trade bonds, it must request a rectification from the Treasury, attaching the certificate that the Teulada City Council has issued. In addition, the Treasury has in its database the list of businesses involved so that when they register their statement of income already listed as exempt.
It should be noted that this initiative was born to promote the local economy, help and benefit both businessmen and users, mobilizing one million euros fully subsidized with the remainder of the municipal coffers.
"From the first moment we were clear that it was an error, it has finally been possible to solve it thanks to the work of the municipal intervention and the departments involved. The bond was a new initiative that came to revitalize the local economy and finally it was. Now we can continue working calmly to prepare the next campaign of the Bono Comercio and that local businesses can adhere with complete confidence", has pointed out the mayor of Teulada Moraira, Raúl Llobell.