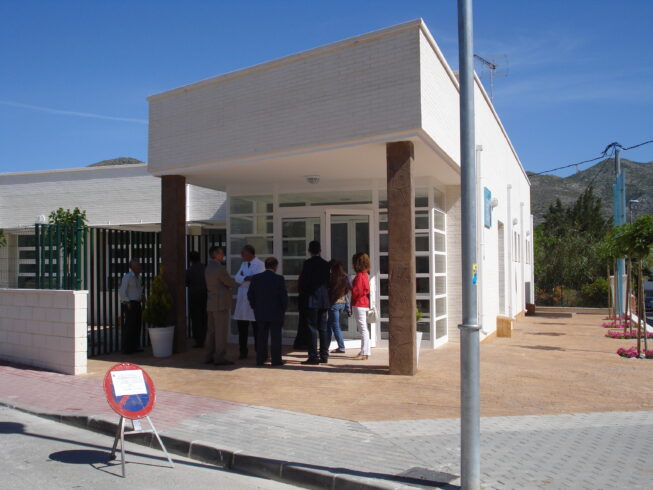 The professionals of Xaló's office, attached to the basic area of Benissa, have denounced the constant assaults, both physical and verbal, which have been suffered in recent months by part of the population. Specifically, the Occupational Risk Prevention Unit of the Dénia Health Department -DSD- has received 6 complaints -5 verbal and 1 physical- filed by the staff attached to the office: a family doctor, a pediatrician and a support person .
According to the concessionaire, most of the assaults they have targeted the support staff, who perform administrative tasks at the reception desk. The professionals denounce that the bad manners are constant and that they have come to blurt out phrases like "fuck you bitch" and even xenophobic insults, such as "shitty Venezuelan". On one occasion, they claim, they have come to shake the receptionist.
PRIVATE SECURITY
Despite the fact that the situation was already communicated to the City Council of Xaló that, through his Instagram profile, he ordered the population to maintain appropriate behavior, the insults, shouting, threats and slander have continued to occur, for which reason the Ribera Health Group He has had to hire private security to monitor the center.
A decision that has had an expected effect, because according to the professionals, "since the measure was adopted, the situation of tension has changed radically."
The Marina Salud Legal Department does not rule out taking legal action against the perpetrators of the attacks.