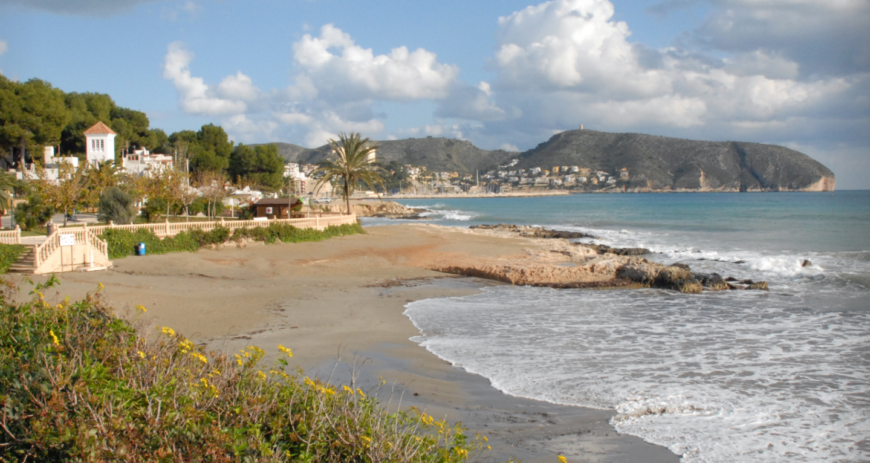 From June 4 to September 30, on the occasion of the start of the summer season, the beaches of Teulada Moraira begin maritime rescue services, lifeguards, public toilets and services for the protection and needs of bathers.
The surveillance hours on the beaches will be as follows:
From June 4 to July 14: from 11:00 a.m. to 7:00 p.m.
From July 15 to August 25: from 11:00 a.m. to 8:00 p.m.
From August 26 to September 30: from 11:00 a.m. to 7:00 p.m.
In addition, the public toilets on the beaches of El Portet, l'Ampolla and Les Platgetes will remain open, with the special cleaning and disinfection protocol service for these.
The Teulada City Council reminds us that for any emergency they have the Teulada Local Police telephone number 965 74 09 46 and the emergency telephone number 112.