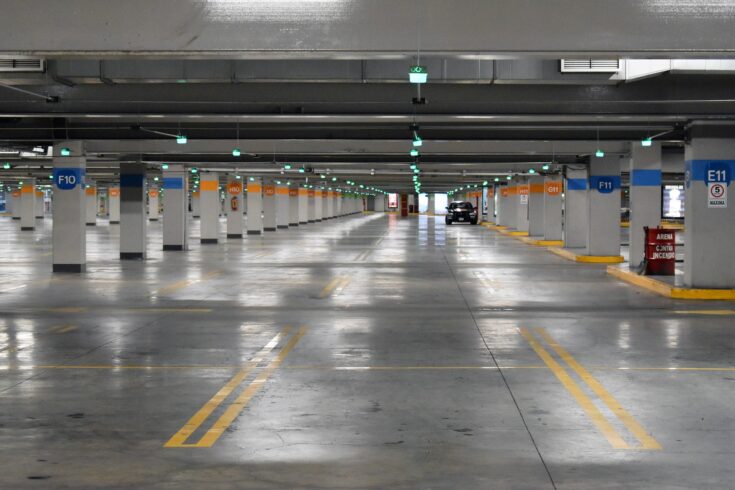 Xàbia will modernize in the coming months the access control and management system of the underground car parks from the Plaza de la Constitución and the Portal del Clot. The City Council will award this service in the next plenary session for the next five years for 862,947.88 euros.
this new hire It will mean a more modern and efficient management of the facilities, as well as a progressive digitization in the service. Because, although initially the car parks will be managed with existing machinery and elements, a remote management system must be implemented within a maximum period of 2 months, which will be combined with basic face-to-face care in both car parks.
One of the main innovations is that ATMs with card payment terminals will be installed, one of the main demands of users. This contract also includes maintenance and cleaning of the car parks, their dependencies, accesses and toilets on a daily basis.
The municipal car parks add up to a bag of 881 spaces between the Plaza Constitución and the Portal del Clot.