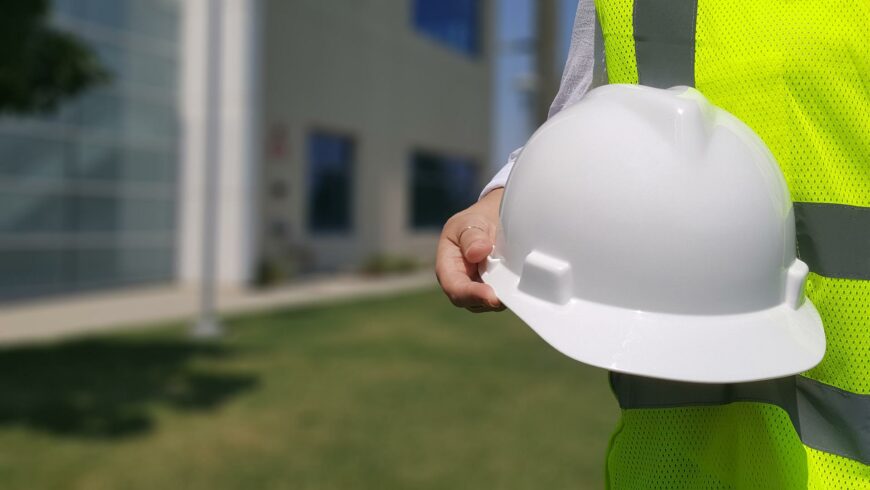 He Xàbia Town Hall open the announcement to constitute a industrial engineer job board in order to select personnel for their appointment as interim official, to cover the temporary coverage needs that arise in the Xàbia Town Hall.
Among the functions to be carried out are technical management and control, drafting of service regulations and preparation of studies, drafting of technical specifications, reports and projects; management and control of street cleaning, urban waste collection, the integral water cycle or the operation of public lighting, among other tasks.
People who are in possession, before the deadline for submitting applications, of the title of Industrial Engineer or the official university degree that, in accordance with the current study plans, enable them to carry out the activities of professional nature related to the functions described above, who are sixteen years old and do not exceed the maximum compulsory retirement age, have Spanish nationality or one of the other member states of the European Union or those states to which it is of application the free circulation of workers, in the terms provided in the State Law that regulates this matter.
Applications to take part in the selective tests can be submitted until July 11 via the Municipal Registry or electronic office. For more information, you can consult the bases.