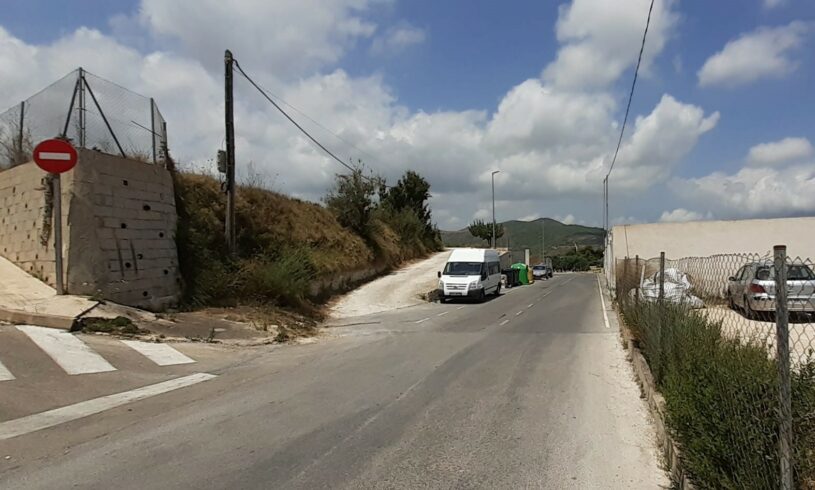 As of the first week of August, the City Council of the El Poble Nou de Benitatxell will start the plays improvement of the water network to the Camí de l'Abiar. The works will consist of replacing the existing pipe, which is 90 mm in section, with a ductile iron one of 150 mm in section.
This fact will improve the pressure conditions of the service and put an end to the continuous breakdowns due to water leaks that cause discomfort to the neighborhood. In total, 755 meters of pipeline will be renewed.
The connections from the new pipe to the existing ones will also be renewed along the paths it crosses and the same will be done with the connections that reach the neighboring houses.
In addition, the action will continue with the project for general improvements to the hydraulic system, which will allow the supply from the Los Molinos urbanization to the urban center, in the event of a breakdown in the usual connections.
The works are expected to last two months. At no time will the circulation of vehicles be cut off, although it is possible that in some section, in a timely manner, a single lane of traffic will be left with automatic traffic lights to control traffic. Once the work is finished, the road will be paved with a subsidy from the Diputación de Alicante.