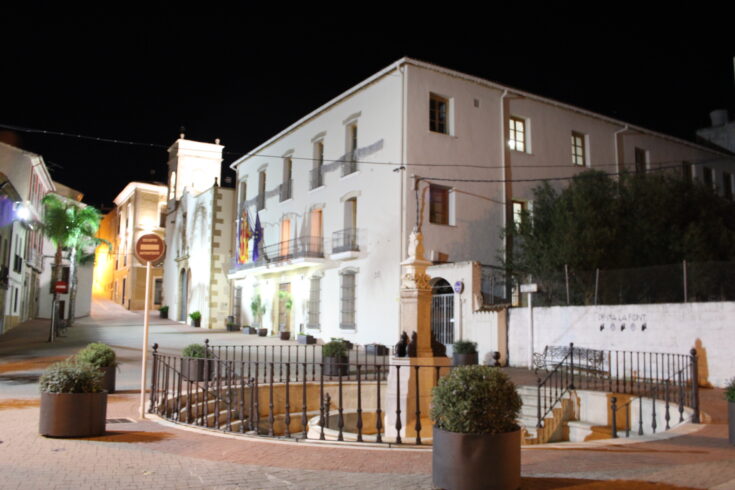 From the Ondara Town Hall They have wanted to remind the public that until September 9 they will be able to present the candidacies to the Awards October 9 that will promote the consistory itself. They will be presented by the General Registry, and can be done both in the Ondara City Hall and the House of Culture.
It should be noted that the plenary session of the Ondara City Council last October 2021 approved, unanimously by all the political groups (PSPV-Compromís Government Team, PP and Citizens), the modification of the regulations for the granting of decorations, honors and distinctions the City Council so that the appointments of the "October 9 Awards" begin with the corresponding proposal from any resident over 16 years of age or a town association registered in the City Council's Register of Associations, between January 1 and 9 September, in order to be able to deliver the awards in October.
The City Council will have the necessary means to guarantee the maximum dissemination of the Commemorative Distinctions of 9 d'Octubre and encourage citizens to present candidacies. The Ondara City Council will name an independent jury made up of three people related to the world of Art, Culture, Science, Education or any discipline related to the candidacies presented.
Once the candidacies have been examined by the jury, and having carried out the necessary steps to verify the merits or services provided by those nominated, the jury will issue a substantiated report on the persons or entities that must be awarded.