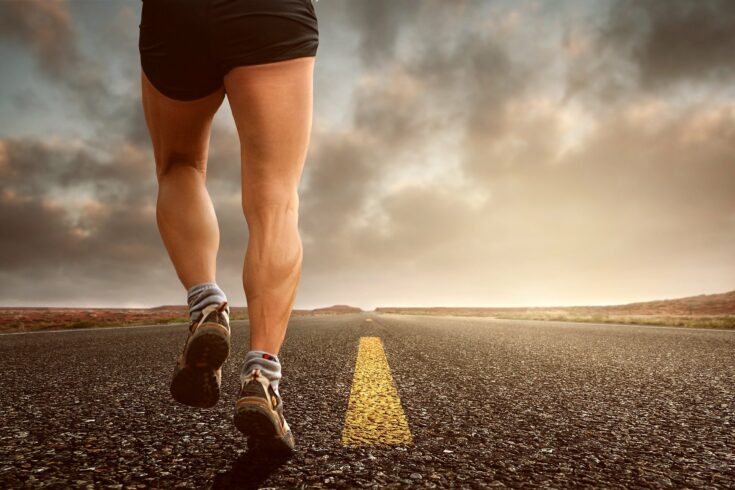 He Teulada Town Hall opens the period for the application of help professional athletes accredited by the municipality. This subsidy is endowed with a maximum amount of €5,000 to be distributed among the beneficiaries.
The purpose of this call is to regulate the granting for the 2021/2022 season of subsidies to individual athletes from Teulada Moraira for the encouragement and promotion of sports purposes, sports practice and their participation in the various federative competitions in which are immersed helping in this way, to defray part of the expenses that they cause.
The ordinary procedure for the granting of subsidies will be processed under a competitive bidding system. Subsidies may be requested by individual athletes who are natives of the municipality or who prove their continuous residence in this municipality for at least the last three years, attached to any sports federation and who meet any of the following requirements:
– Having participated in official competitions (regulated by the corresponding federation) of regional, national or international category.
– To have been among the five best athletes in the Province of Alicante in its modality.
– Having been selected by the Valencian Federation in question.
– Having participated in the Autonomous Championship, by direct classification or by invitation of the Autonomous Federation.
– Having participated in the Spanish Championship, by direct classification or by invitation of the Spanish Federation.
Likewise, they must not be involved in any of the circumstances indicated in article 13 of Law 38/2003, of November 17, General Subsidies and be up to date in the fulfillment of their tax obligations, with respect to the Teulada City Council.
The accreditation of compliance with the requirements or obligations indicated in the previous sections will be carried out, through the documents that must accompany the application in accordance with the provisions of the bases.