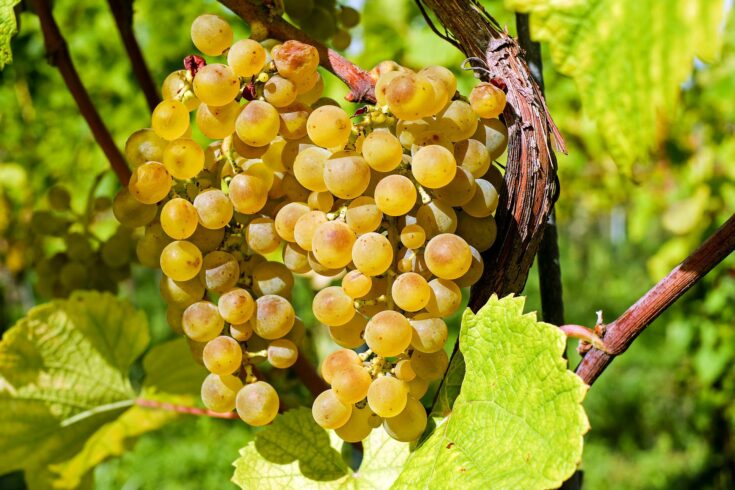 Teulada Moraira will have a new surveillance service for the protection of the agricultural area of Les Sorts during the harvest period of the Muscat grape, which runs from August 1 to September 16.
The Department of Agriculture, Livestock and Fisheries has requested this service due to the damage caused to the grape vines and the garbage dumped in the fields. Only last year, more than 2,000kg of muscatel grapes were lost due to waste dumping, footsteps of animals and people, and theft of crops; irreversible damage to the families that live from this production.
The councilor for the area, Alejandro Llobell, has sent a message to raise awareness among the public, highlighting "the importance of caring for and maintaining the environment that surrounds us, since the muscatel grape fields are part of our culture, our economy and a heritage tourism that we must all protect".
The mayor has insisted that we must be aware of caring for our environment in all areas of our lives. "It is not only useful to recycle in our homes, but also when we visit beautiful places such as our municipality, we must try not to leave a mark where we step," added Llobell.