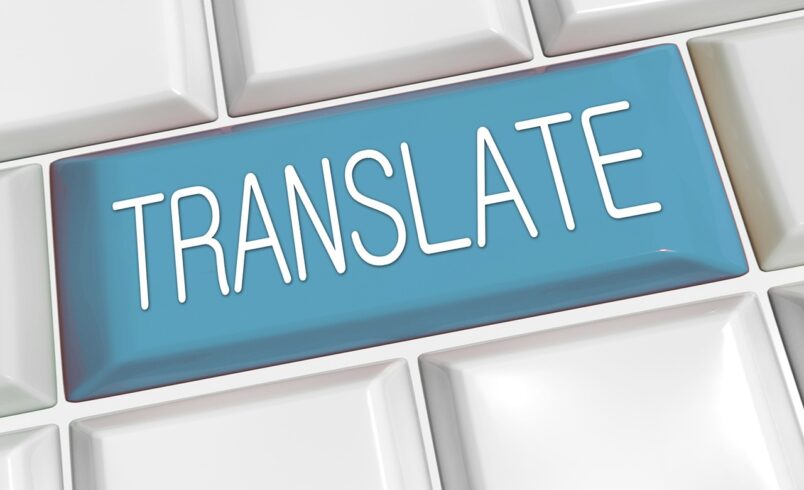 For more than ten years, the Town Hall of Xàbia offers the program Helpdesk. It is a system that helps foreigners residing in the locality to make the administrative transactions in their mother tongue, in order to reach a better attention to them.
Promoted by the Department of Attention to Foreign Residents, directed by Doris Courcelles, supports people with difficulties in understanding the two official languages of the town in their relationship with the administration. So the program Helpdesk covers six languages: English, Dutch, French, German, Valencian and Spanish.
Some of the most common procedures are the preparation of instances, request for certificates or the renewal of the register. The latter because, in the case of European foreigners, the register must be renewed every five years and in the case of non-European foreigners, including Englishmen from the BrexitThey must renew it every two years.
In addition, apart from help with procedures, the City Council program also promotes Spanish classes to facilitate the integration of foreigners into the municipality and Spanish society in general.
The program is located at the Xàbia Citizen Service Office (OAC). You can also call 965 790 500 with extension 3609 and/or write to the email help@ajxabia.org with any doubt, which will be resolved as soon as possible.