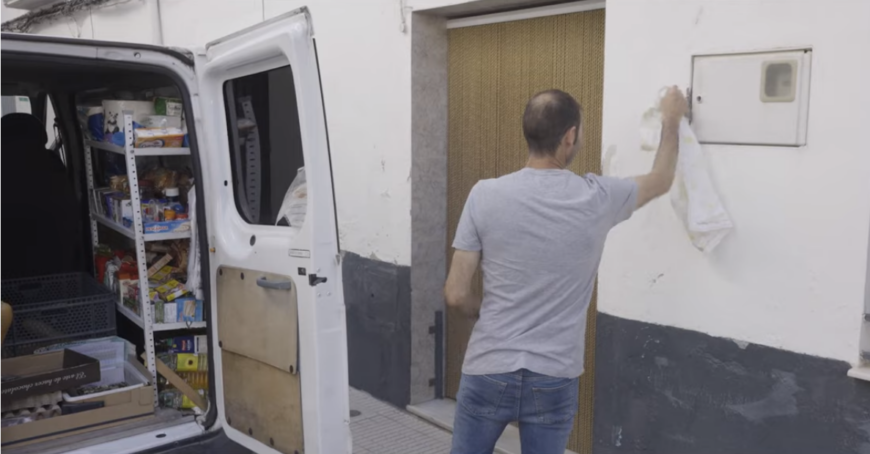 We have the best at home, Vall de Gallinera at KM 0, this is the name of the new campaign to promote proximity consumption started by him Vall de Gallinera Town Hall. The Municipal Council pays a well-deserved tribute to the three business and the oldest local trades in the municipality that still exist today:
– The Forn of Alfonso de Benissivà, founded in 1918.
– Antonio Yeste Martinez cattle ranch, Granaino, founded in 1980.
– The Carmen de Alpatró Store, founded in 1982.
In recent decades, this territory has been swallowed up by a devouring capitalism and a globalization system that does not pamper local businesses or centuries-old trades. Fortunately, in the Rural environment These types of businesses and trades still exist and are part of the essence of the town, some shops that offer a quality service and more humane if possible.
In Vall de Gallinera, this type of business is essential for daily life and for community development. Some businesses that not only promote economic transactions but also the social cohesion of a town that in these times has to be more united to survive against capital.
The Vall de Gallinera Town Hall has produced three audiovisuals that tell the stories that are hidden behind the counters and grazing through the mountains, a way of bringing these hard trades invisible in these times. The audiovisuals can be found on the channel of Youtube of the Town Hall of Vall de Gallinera.