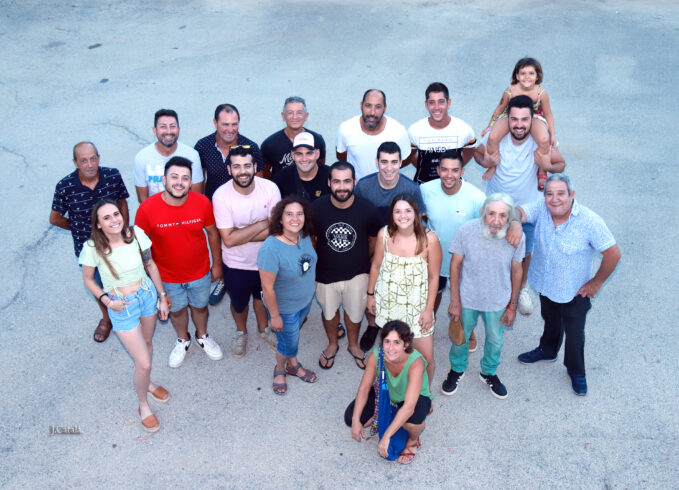 Next Friday, July 29, music and brotherhood returns to The Plan of Xàbia to celebrate their parties in honor in the Virgin of the Angels after two years of pandemic. The festivity, of a popular nature and with the collaboration of the Department of Fiestas, will last until August 2.
LA PLANA DE XÀBIA 2022 FESTIVAL SCHEDULE
The program prepared by the foremen starts on Friday; at 10:00 p.m. you can enjoy a fellowship dinner, a tombola and a raffle. Next, the Pacific Blue Orchestra will play.
On Saturday at 6:00 p.m. the children's afternoon will be celebrated with a snack and several children's activities and at 10:00 pm the brotherhood dinner, the tombola and the raffle will return. At the end, there will be aibax&bup mobile disco with Toni Bup and Maga djs.
On Tuesday, August 2 and the feast of the Virgin of the Angels, at 12:00 noon the Eucharistic celebration will take place in the monastery presided over by the Archbishop of Valencia, Esteban Escudero Torres. The traditional procession will then take place around the sanctuary accompanied by "dolçaina and tabalet". To finish, there will be wine of honor.