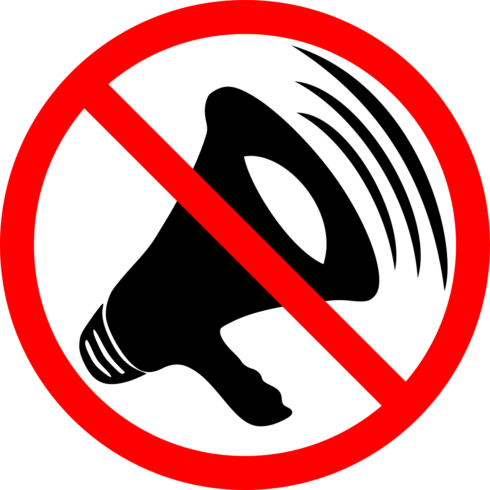 From today July 1 to August 31, return to Xàbia the regulations governing the schedule at activities that generate noise and vibrations. The mayor, José Chulvi, has issued an edict to try to reconcile rest with the activity that causes noise. Thus, these are prohibited from 3:00 p.m. to 5:00 p.m. and from 8:00 p.m. to 9:00 a.m., as well as Sundays and holidays.
Taking into account the eminently tourist quality of the municipality, the Xàbia Town Hall will especially control those activities related to acts of use, transformation and construction of the soil, subsoil and flight that are susceptible to generating disturbances due to noise emissions in public and private places, open or closed. and whatever the source of the noise.
REGULATION SCHEDULE NOISY WORKS
I.- Daytime hours: from 9 a.m. to 3 p.m. and from 5 p.m. to 8 p.m.
Night time: rest
Sundays and holidays: in general, all activities that cause noise and vibrations are prohibited.
II.- In the entire municipal area from 3:00 p.m. to 5:00 p.m. and from 8:00 p.m. to 9:00 a.m., work capable of producing levels of noise and vibrations that may disturb the neighborhood and sanctioned by the regulations may not be carried out. current.
III.- It is prohibited to carry out works on public roads, except in cases of urgency and municipal works.
IV.- In view of the seriousness of the damage caused, the level of noise transmitted, as well as in cases of manifest nuisance to the neighbors, the City Council may order the immediate suspension of the operation of the disturbing source until the deficiencies are corrected.
V.- The Local Police will monitor compliance with these provisions, noting the offenses that will be penalized in accordance with the legal provisions in force on the matter.
VI.- Compliance with these provisions is recommended, which will benefit the Community