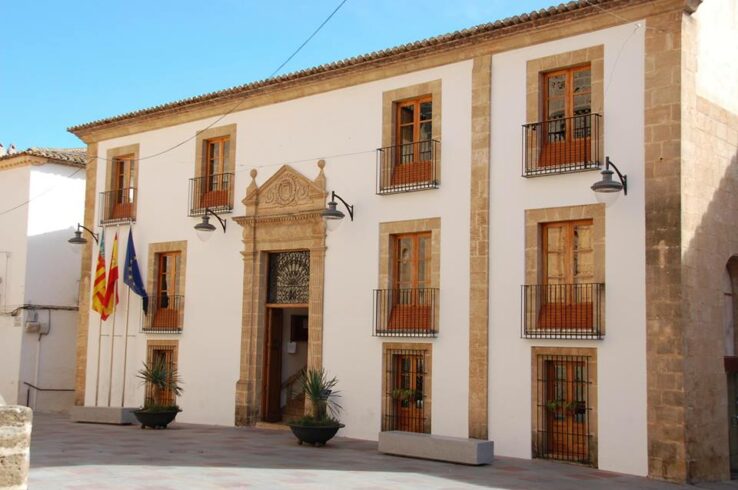 He Town Hall of Xàbia will rejoin the Governing Council of Casa Mediterráneo, the public institution that works for the mutual knowledge of the countries of the two shores of the Mediterranean.
Recently, the Consortium contacted the City Council, showing interest in recovering what was one of its original members and exposing the new phase that the organization is now experiencing.
As the mayor, José Chulvi, explains, Xàbia will join under different conditions from those of the first stage, especially the management's commitment to decentralize activities. In addition, in this exercise, Xàbia will not have to make any economic contribution and it would already be in the next exercise when it is considered in the municipal budget.
Casa Mediterráneo is made up of the Ministry of Foreign Affairs, European Union and Cooperation (MAUEC), the Spanish Agency for International Development Cooperation (AECID), the Generalitat Valenciana, the Alicante City Council, the Benidorm City Council and the Alicante Provincial Council . All the consortium members have unanimously supported the return of Xàbia, a founding member in 2009 (the municipality was even officially its sub-headquarters) and which in 2013 chose to leave the institution precisely because all its activity was condensed in the city of Alicante.
Now the City Council is waiting to receive the documentation that reflects the conditions of the agreement to start its internal processing and submit it to a vote in plenary.