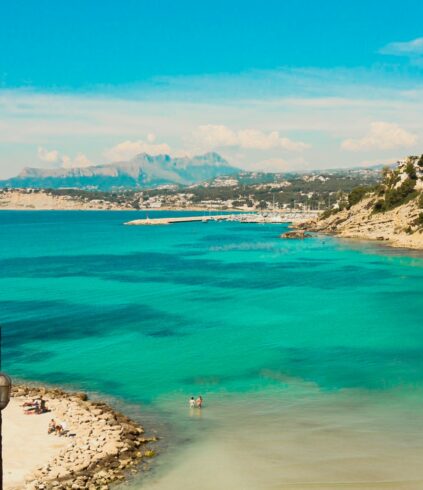 The council of Citizen participation, delegated to Luis Caballero, has prepared the campaign your best summer to encourage interaction between residents and visitors to Teulada Moraira sharing photos and videos of how they are living their summer in the town.
In this way, it will be published in the social networks from Teulada Moraira Turismo the images of users who want to show their best moments in the municipality; from a barbecue with friends, a hiking route or even a day at the beach.
To do this, under the hashtags #TMejorverano and #TeuladaMoraira or through the email participacionciudadana@teuladamoraira.org, users can share Photographs and videos in which they show their summer activities favourites, the places they visit and everything they like most about Teulada Moraira. The objective is to maintain closer contact with citizens by personalizing these experiences.
For his part, Luis Caballero, has pointed out that "this initiative allows us to get to know better those who are part of the municipality, both neighbors and tourists, showing the activities they like the most and sharing the wide range of possibilities and wonders that we have in Teulada Moraira».