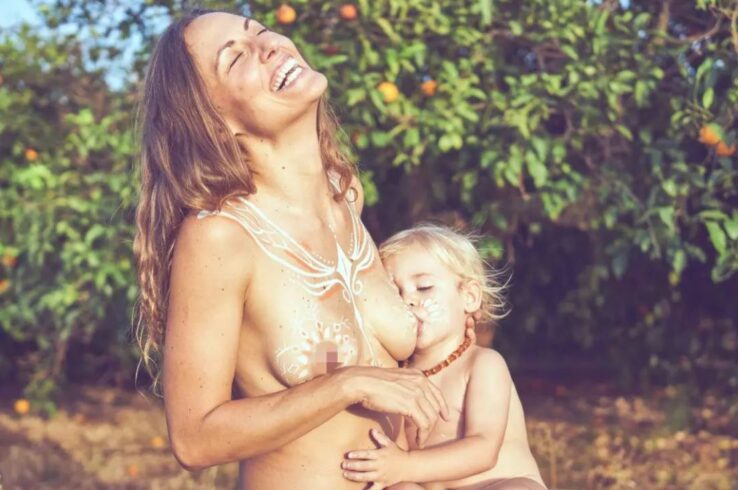 Next Sunday, September 11, the Ondara's Dream Garden will host the event LactArte: beyond food. A project that consists of creating a beautiful composition of naked bodies in order to claim the need to create awareness and give voice to the importance of Breastfeeding.
On the occasion of the international week of lactation, Ana Luzía, who is dedicated to accompanying maternity and parenting, and Natalia, an artistic photographer, have created this event that hopes to be a great meeting for mothers and families from the Marina Alta.
The organizers define it as "a community event for moms to share, grow and create together." In it, you can also share the experience with your partner, as well as with your child. Interested persons can obtain more information through the Web created for the event LactArte: beyond food.
Programming
9:00 a.m. Welcome and round of introductions to get to know each other among the mothers present.
10:00 a.m. Circle to treat Breastfeeding from a more emotional level. Guided by Sara Hannan, professional lactation consultant, and accompanied by Ana Luzía.
11:30 a.m. Healthy lunch, all natural and homemade.
12:00 p.m. Raffle and LactArte session. You can enjoy a professional photo session with private BodyArt for you and your little one right there.
At the same time, there will be a group activity on breastfeeding while the mother and the little one do their photo session.
12:30 p.m. Professional photos with your baby and a tribe of mommies. An artistic co-creation experience for International Breastfeeding Week.
1:00 p.m. Thanks and closing circle.