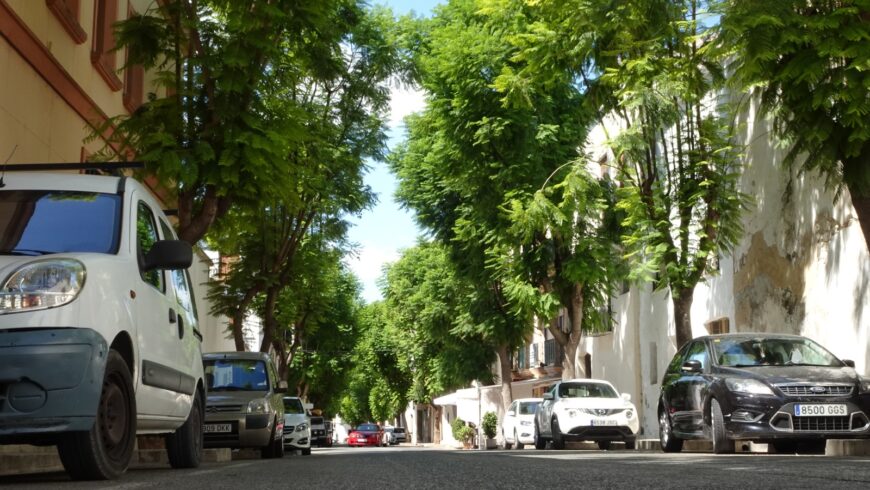 In response to the needs of mobility and road safety, the Teulada Town Hall has applied for a grant from the Valencian generalitat for the improvement and rehabilitation of the Alicante Street. The maximum amount of the aid requested is 500,000 euros (VAT excluded).
It should be noted that the council has already executed two phases of a rehabilitation process for the historic center, one took place in 1998 and the other in 2007. Now, together with the redevelopment of Calle Colón, it is intended to continue with Calle Alicante following the political agenda improvements in this area.
Said street is located within the historic center and affected by DECREE 232/2007, of December 7, of the Consell, by which the area called "Teulada Gótica Amurallada" is declared an Asset of Cultural Interest, with the category of Historic Site. », in Teulada. [2007/14925], published in DOCV No. 5657 of December 11, 2007.
Among the planned actions is the installation of a new network of drinking water, sanitation, rainwater, low voltage, telephone, gas and lighting. In addition, it has been proposed to improve the accessibility of the street by leveling sidewalks and roads.
The mayor of Teulada Moraira, Raúl Llobell, has indicated that "the objective of the works is to continue with the rehabilitation of the historic center of Teulada and recover spaces for public use, improving both environmental quality and pedestrian mobility and safety."