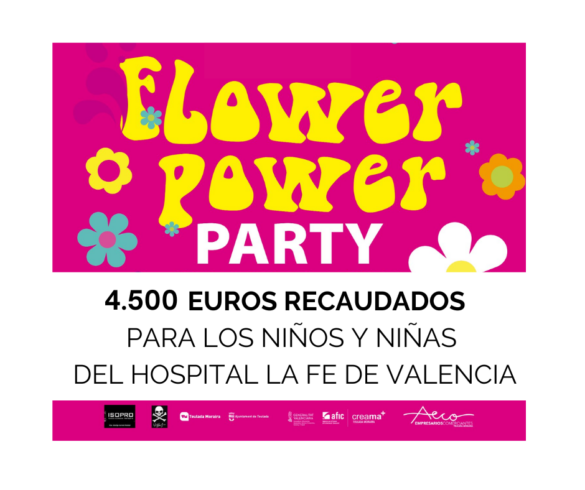 The Flower Power Party, organized by Toño and Rudi in collaboration with the Ugly MC Biker Club and the Teulada Town Hall, raises 4,500 euros that will be entirely allocated to the different projects for the boys and girls who reside in the Hospital La Fe of Valencia.
This charitable and charitable event has been collaborating with social causes for seven editions, raising a total of 18,000 euros to date. The last action carried out was the decoration of the corridors and rooms of the pediatric oncology area of the La Fé Hospital.
With this last collection the Ugly MC will begin the second part of the project which began last year, covering the pediatric, neonatal and obstetric ICU areas of the hospital. In this way, these areas will be better decorated, making the day-to-day life of children and their families as pleasant as possible during their time at the hospital.
From the Teulada City Council, the collaboration and altruistic and disinterested participation of all the entities, associations and people who have made this act of solidarity possible is appreciated.