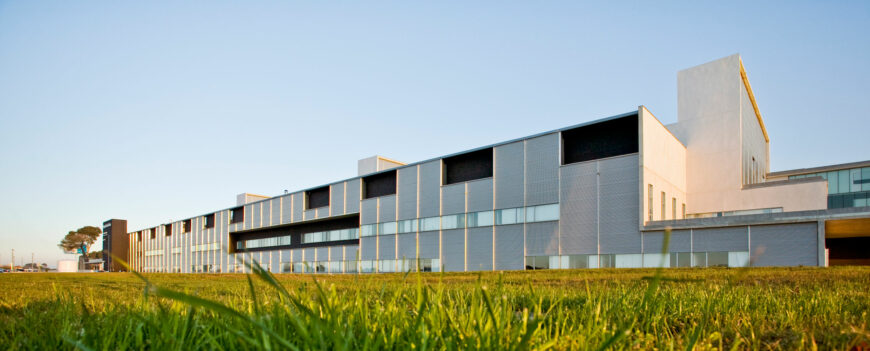 A family from the region denounces the unfortunate consequences of the terrible healthcare received at the Marina Alta hospital. Two of its members are suffering the effects of being patient in the Dénia Health Department. They feel neglected, discriminated against by health departments in neighboring regions, and defenseless in the face of a situation that ultimately affects all of us who live in this region.
As Ballester explains, his 84-year-old father was summoned earlier this week to undergo surgery. He arrived at the hospital after being on the waiting list for more than two years and suffering a crisis that forced him to go to the emergency room. The appointment was at 9:30 in the morning. He didn't go into pre-op until after noon. And to the surprise and indignation of the entire family, he left the operating room without finally undergoing surgery. The reason, there was no anesthetist.
His sister, explains Ballester, is another of those affected by a management that turns people into mere numbers. In this case, the woman detected a change in the color of a freckle on her foot. He went to the doctor. He was diagnosed, after several waits and the loss of medical documentation, a melanoma. She was operated on in 2021. But, they did not call her for the mandatory review and follow-up of the medical evolution, although according to the family, she insisted. He began to feel bad at the end of the year. At that time, the doctors informed him that he had metastases in his liver.
Ballester points out that this is the result of not treating the ailments of patients with the speed that it deserves, of having inadequate health management in the Marina Alta and turning public health into a business, in the hands of a private company more concerned with its benefits than for the healing of its patients. This is not a reproach against the professionals, insists the complainant, but against the management of the Dénia Health Department.
Those affected have filed the relevant claims. Although, as Ballester points out, it has been of little use to them. Now they turn to the media to make public a situation that is well known to a large part of the population, while asking the political leaders of the region to react, to mobilize and speed up the reversal of health care in the Department of Health of Dénia.
Answer
From the hospital center we have received a brief response to the first of the complaints made by this family. From Marina Salud it is explained that the surgical intervention scheduled for this patient was suspended at the last moment because the previous intervention took too long. The patient will be cited again in fifteen days.
From Marina Salud they affirm that there are always anesthetists, but the operating rooms They are scheduled and have a set schedule.