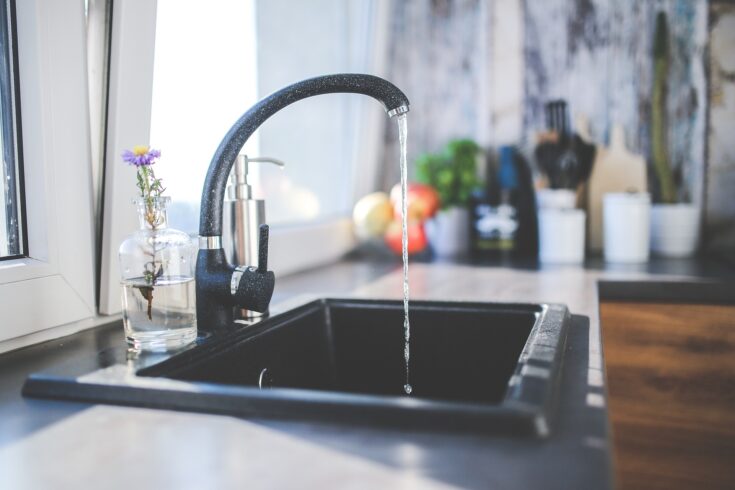 The municipal company of Xàbia waters, Amjasa, has provided the consumption data recorded during the month of July. Figures from which a growth of 11% can be deduced with respect to the same period last year and which follow a trend maintained since the beginning of the year. And it is that throughout the first semester, the volume of water supplied is between 9.6 and 11% greater than in 2021.
The network doubles its flow in the summer months and goes from injecting monthly totals such as 350,418 cubic meters in January to 618,727 in June and 796,854 in July. The absolute peaks of consumption have been experienced in the last fortnight, coinciding with the weeks with the highest temperatures and close to 28,000 cubic meters per day. Other circumstances that have favored a greater demand for flow have been the serious fault that occurred in the Barranqueres-Camí Vell de Gata area and the specific contribution that was provided to the Teulada-Benitatxell Consortium from July 12 to 19.
However, as reported by Amjasa, these figures are far from those recorded years ago, with consumption peaks of up to 36,000 cubic meters per day. This, they point out, does not mean that there is less demand or occupation, but rather that it is explained by the improvement in network performance. In other words, the renewal of old pipes has greatly reduced the loss of water due to leaks.
Regarding the origin of the water supplied now in summer, 60% comes from the production of the desalination plant and another 40% from the wells, aquifers that present good levels despite the general context of drought.
In fact, in the face of the announcements of restrictions that are beginning to be launched from some cities and municipalities, Amjasa wants to make it clear that Xàbia has a guaranteed supply as long as a rational and responsible consumption of this basic good is maintained.
In the July balance, from the water stand out as the biggest technical complication the fault registered in one of the main pipes of the system in the Camí Vell de Gata area, an already old section of the network that is currently being replaced. However, and despite the importance of this section in the system, the company was able to recover the service in less than 24 hours and return the supply to all homes.