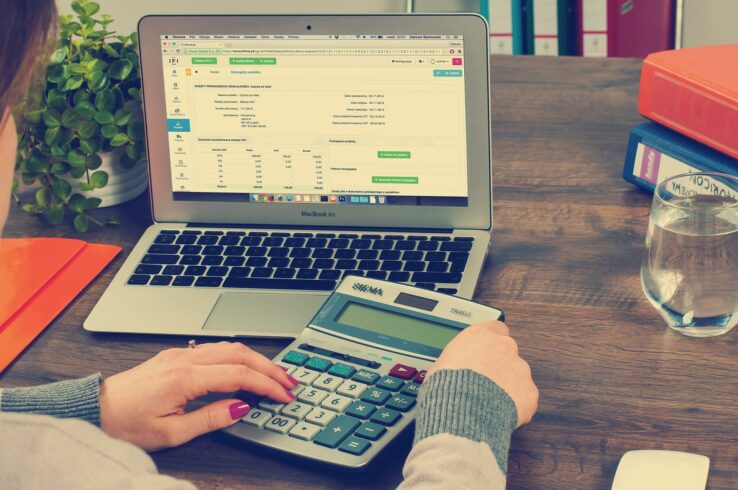 He Town Hall of Xàbia informs taxpayers that, following the fiscal calendar, from this Monday, August 8 and until October 24, 2022 -both inclusive- the collection will take place in the voluntary period of the urban IBI, rustic and the Tax on Economic Activities (IAE).
This year's receipts already include the reduction of 17% approved last year by the Corporation as a support measure for local economies after the pandemic and in a context of more expensive basic services and the shopping basket.
This reduction is added to the existing discounts for specific cases, such as the 50% for large families and the 25% for three years (with a cap of 200 euros per year) for legal residential buildings that have installed approved systems for the use thermal or electrical energy from the sun.
The direct debit receipts will be sent to the banking entities for debiting the account, with the scheduled day of debiting the account being August 22.
Regarding non-residents, the City Council recalls that from this year they can be paid online (with options such as payment by card or in installments) through the Virtual Tax Office as long as a digital certificate is available. From this portal you can download the collection document to be used as a payment document. In person, you can pay at the offices of Collaborating Entities in the Municipal Collection (Banco Santander, Cajamar and Banco Sabadell).
For any doubt or clarification, you can contact the Public Attention Service office located at C/ Mayor, nº 15.