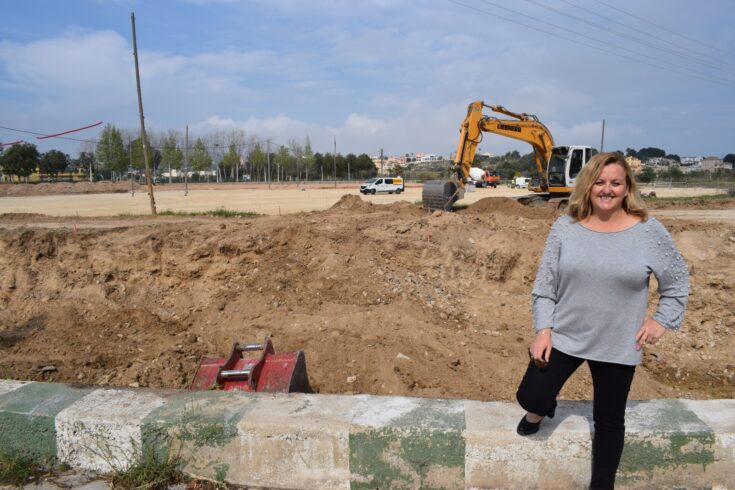 In this race that has already begun towards the municipal elections, to be called in 2023, more candidates are appearing to head the lists of the parties that will run in the local elections, such as that of Ana Sala, the actual mayor of Calp, that yesterday, in a meeting with journalists, announced his intention to repeat as number 1 of the People's Party.
Sala assures that he aspires to his re-election because there are many projects to finish. This has been a strange legislature, he commented. The municipe also pointed out, when asked if she will opt for another four years and then leave the city council, that her intention is not to hold on to the chair. That when the time comes it will go away
debt equal to 0
In this meeting with the press, Sala, has announced that the Calp City Council has reduced the debt with suppliers, leaving it to 0. This means, explained the mayoress, achieving a target set two years ahead of schedule.
Sala has also announced its intention to settle the municipal debt to banks at 100%, which currently amounts to 7.8 million euros, with part of the remainder. This will mean savings for the citizen thanks to the more than 200,000 euros that must be paid in interest annually. For the first time in its history, indicates the mayoress, the Calp City Council will be healthy.
Sala recalled that in 2011 the municipality's debt amounted to 60 million euros.