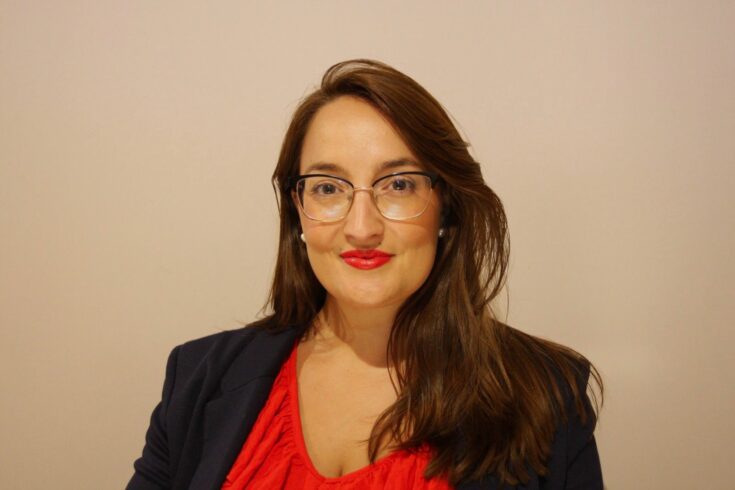 The political chronicle has its own name, that of Marina Renner Jorro, which supported by the assembly socialist will lead the candidacy of the PSPV-PSOE of Benissa in the next municipal elections. Those that are about to be convened in 2023. The assembly also elected her as the new general secretary of the local socialist group, thus replacing Vicent Cabrera, who now holds a position within this body. A decision that had been brewing for several months, as the candidate herself confesses.
Currently, Marina Renner is already part of the municipal corporation as a councilor in the opposition, along with her groupmate Carol Ivars.
Renner has a degree in tourism from the Polytechnic University of Valencia, she is fluent in several languages, in addition to Valencian and Spanish, English and German. Training and professional organizer of social and corporate events in Calp hotel establishments. Her political vocation, as she herself confesses, runs in her family, since her maternal grandparents, Carmen Ivars Ivars and José Jorro Ripoll, were councilors of the Benissa town hall at different times in the political history of the municipality.
Goals
The goal set by the new socialist leader and candidate for mayor of Benissa It is to achieve a progressive government for his municipality, a council that energizes the town and that works for all citizens with public policies, as he assures. Renner is enthusiastic, eager to work, and assures that she has a young and prepared team backs and supports.