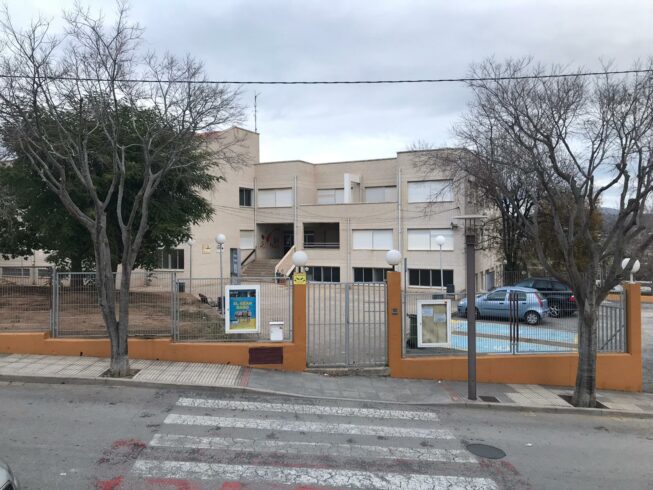 The Town Hall of Benissa It has taken advantage of the summer months and the vacations of students and teachers to fine-tune the educational centers of the town. The councilor of Education, Adrián Cabrera, points out that everything is ready to receive the students this Monday, September 12.
Interventions have been made in the CEIP Pare Melchor, in the Manuel Bru and in the CEE Gargasindi, located in the old IES Josep Iborra. Plumbing, gardening, carpentry, or painting work has been carried out. The action to improve the accessibility of the center's entrance staircase stands out.
On Monday the silence of the classrooms and patios will be disturbed by the laughter, shouts and disturbances of the schoolchildren. 1,700 students they return to class on Monday, in the different schools from Benissa. A new course, in which, as Cabrera explains, they once again bet on sports and culture in the school, in order to include projects that allow, Cabrera explains, to opt for subsidies as promotional centers for physical activity.